Budaatai huurga recipe (fried rice)
Budaatai huurga recipe – Fried seasoned rice (budaatai huurga) is one of Mongolia's national foods. Fried rice(budaatai huurga) is a common Asian cuisine expression.
It is common in Asian countries such as Korea, China and Japan. but the taste and method of preparation are different.
For example: Korean fried rice is very spicy, Japan's very sweet, China's oil, etc. But Mongolian fried rice(budaatai huurga ) has a slightly salty taste. Mongolian fried rice(budaatai huurga ) is very easy to make.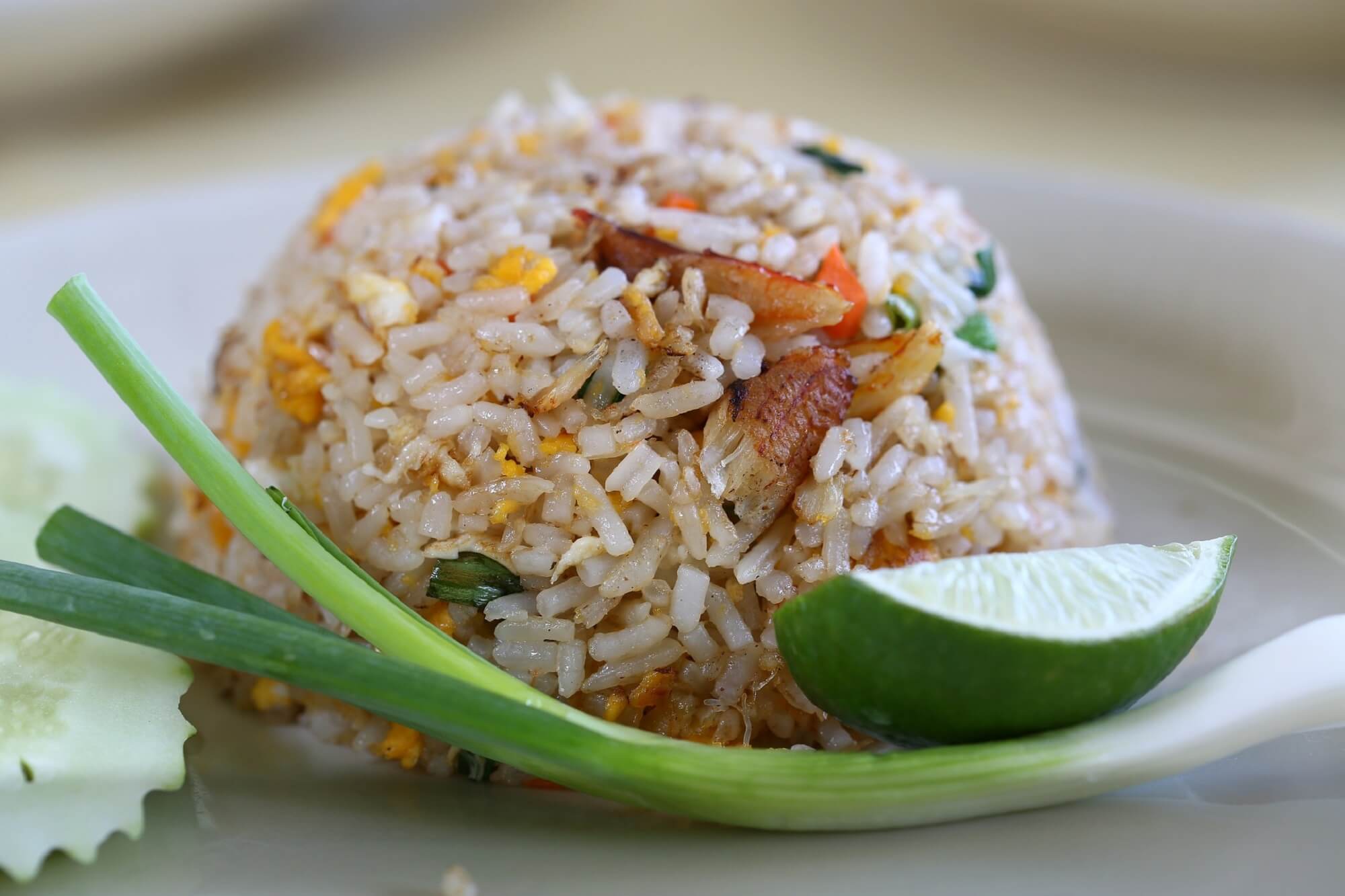 Ingredients for fried rice:
mutton or beef
red and yellow peppers, onions and carrots
2 cups of rice
olive oil
salt
method of cooking:
First, put the rice in the rice cooker and cook it.
while the rice is cooking, cut the meat, onion, carrot and pepper into very small squares.
and then heat a little oil in a frying pan.
Fry the chopped meat, onions, carrots, and peppers in a frying pan.
Add 1 teaspoon of salt to the fried meat, carrots, peppers, and onions.
Pour the cooked rice over the meat and vegetables seasoned with salt.
and pour 2 tablespoons of olive oil on top. and then mix the rice, meat and vegetables thoroughly.
Well, the Mongolian fried rice you prepared is ready. Have a nice meal and wish you success.
Related topics
If you have questions about Mongolia, don't hesitate to ask. I'll be happy to help in any way that I can!
Mongolia is a country of vast open spaces and nomadic herders. While in the city, visitors can experience the traditional lifestyle and culture of the…
Share to Public: