CorrectMongolia.com Will Give You information about all about Mongolia
Welcome to CorrectMongolia.com, Hey My name Is Bayanbat. I am from Mongolia. I was born in Ulaanbaatar central city of Mongolia.
I realized that there's a lot of information available about Mongolia, but it is mostly from sources who are not Mongolian. I want to share my real experience and what life, culture, and history are really like in Mongolia.
So I decided to create my own blog so I can believe reach you with the right information to you guys. Hope you like my blogs and products.
See my social links:
See my favorite Mongolian ger & yurt here.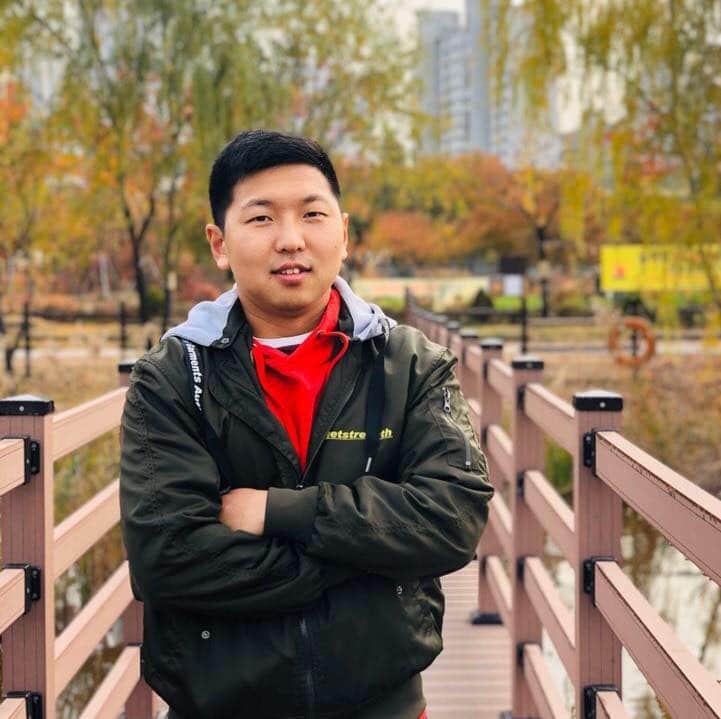 Do you want to know more about Mongolia, Then Hop On The Newsletter
Get access to exclusive tips, and more about product information that you need.
About Me
Founded in 2021 by Bayanbat Altantur, CorrectMongolia.com has come a long way from its beginnings in the Mongolia. When I first started out, my passion for "Correct Mongolia" drove them to start writing about Mongolian blogs.
So that CorrectMongolia.com can offer you the best travel tips or goods that fit you. We now serve customers all over the world and are thrilled that we're able to turn our passion into our own website.
Our Team
Bayanbat.A Personal info
I am Bayanbat. I was born and raised in Ulaanbaatar, the capital city of Mongolia. I am the owner and senior writer at CorrectMongolia, where I cover products, tours, services, customer issues, and trends.
Before starting to write, I got a graduate bachelor's degree in 'Trade Management from the National University of Mongolia. After that, I got a graduate master's degree in International Trade and security from the Hallym University of Korea. I have experience with digital marketing in Nomin Holding company for 6 years. Nowadays I write full-time.
I have written a couple of books in Mongolian language; one of which was a best seller in 2016. Right now I am recommending my best advice to people who want to know Mongolia better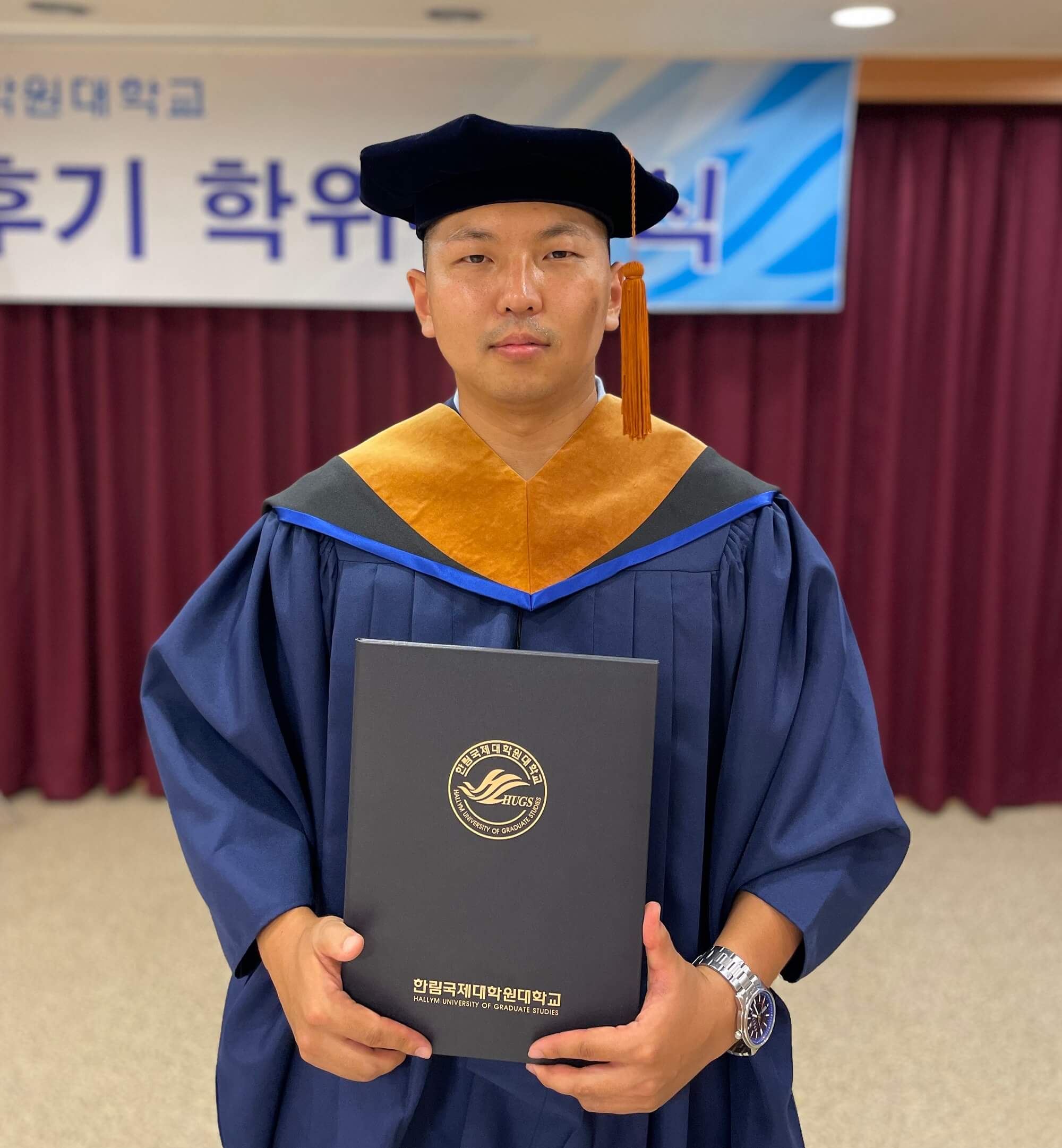 My favorite blog post:
Anujun.A Personal Info
I am Anujin. I was born and raised in Ulaanbaatar, the capital city of Mongolia. I am senior writer at CorrectMongolia, where I share the culture , tradition of my country.
Before getting into this, I completed my bachelor's degree in business and have worked in the travel industry for many years as a tour guide in Mongolia. During those periods, I've written a number of handbooks on Mongolian culture and must-see attractions.
I was honored by the Mongolian Ministry of Environment and Tourism for my first published book, "Mongoloor Ayalah ni," which was written in Mongolian and received a certificate of excellence.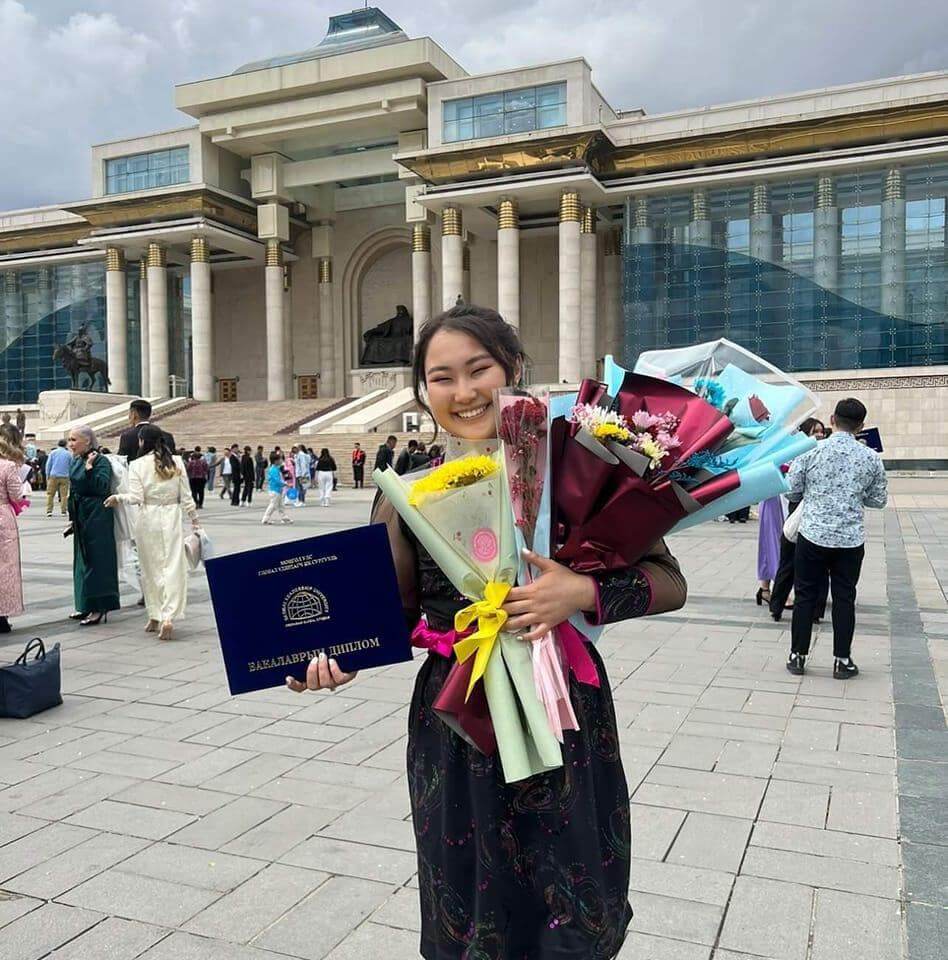 Anujin's favorite Blog Post
Mongolian winters are long, cold, and harsh. The average temperature in January is -30 degrees Celsius (-22 degrees Fahrenheit), and it can sometimes drop as low as -60 degrees Celsius (-76 degrees Fahrenheit). Despite the extreme cold, Mongolians have to…
Enkhjin.J Personal Info
Hello, my name is J.Enkhjin I am a member of parliament (MP) at Азтай Савар ТББ – Lucky Paws NGO in Mongolia.
I have also graduated from The Mongolian National University of Medical Sciences with a degree in Clinical Pharmacology, and hold a graduate master's degree in Human Psychology from the same institution.
I have traveled to many countries and enjoy hiking and trekking as hobbies. I love my beautiful country Mongolia and am passionate about sharing its beauty with others.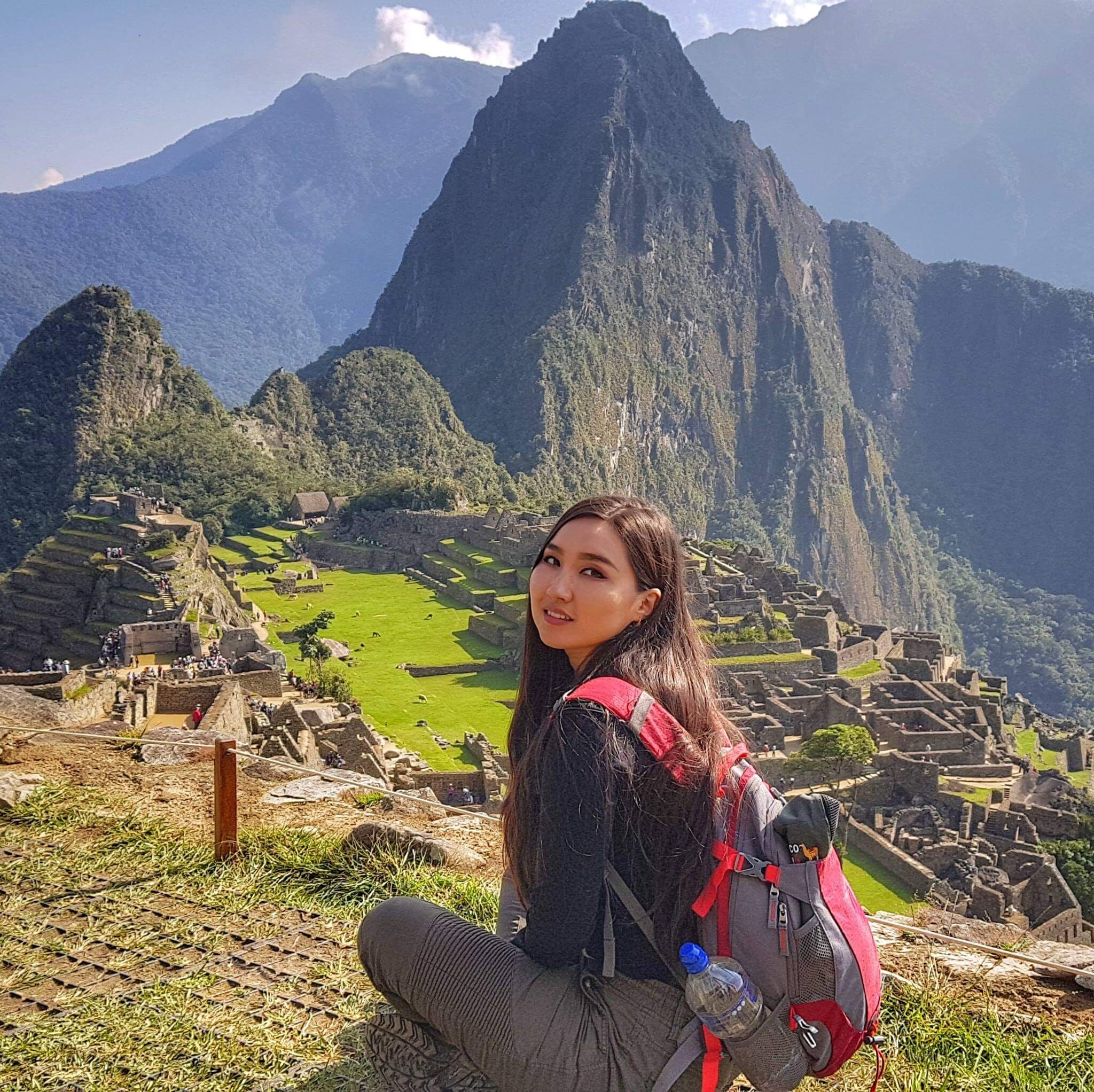 Our Lovely Products:
Gobi Desert Tour In Beautiful Mongolia Explore Gobi Desert Attractions Gobi Desert Tour 7 days 8 night Tour Schedule: May to October Experience the best of Mongolian culture on this unique Gobi desert tour. Trek through the sand dunes, ride…
Mongolian horsehead fiddle for sale If you are looking for an interesting and unique musical instrument to add to your collection, you should consider purchasing a Mongolian horsehead fiddle. This instrument is made from the head of a horse, and…
BUY TRADITIONAL MONGOLIAN GER & YURT Buy Mongolian Ger without extra cost AUTHENTIC MONGOLIAN YURT Welcome to a home that has received worldwide attention. Mongolia's yurts attract many people from all over the world because they are ecologically friendly and…