Bansh recipe
Bansh (банш) is a traditional Mongolian steamed dumpling that is often filled with meat or vegetables. Here's a Bansh for recipe that serves 4-6 people:
Ingredients:
500g all-purpose flour
250ml water
300g ground meat (beef or lamb)
1 onion, chopped
Salt and pepper to taste
Oil for greasing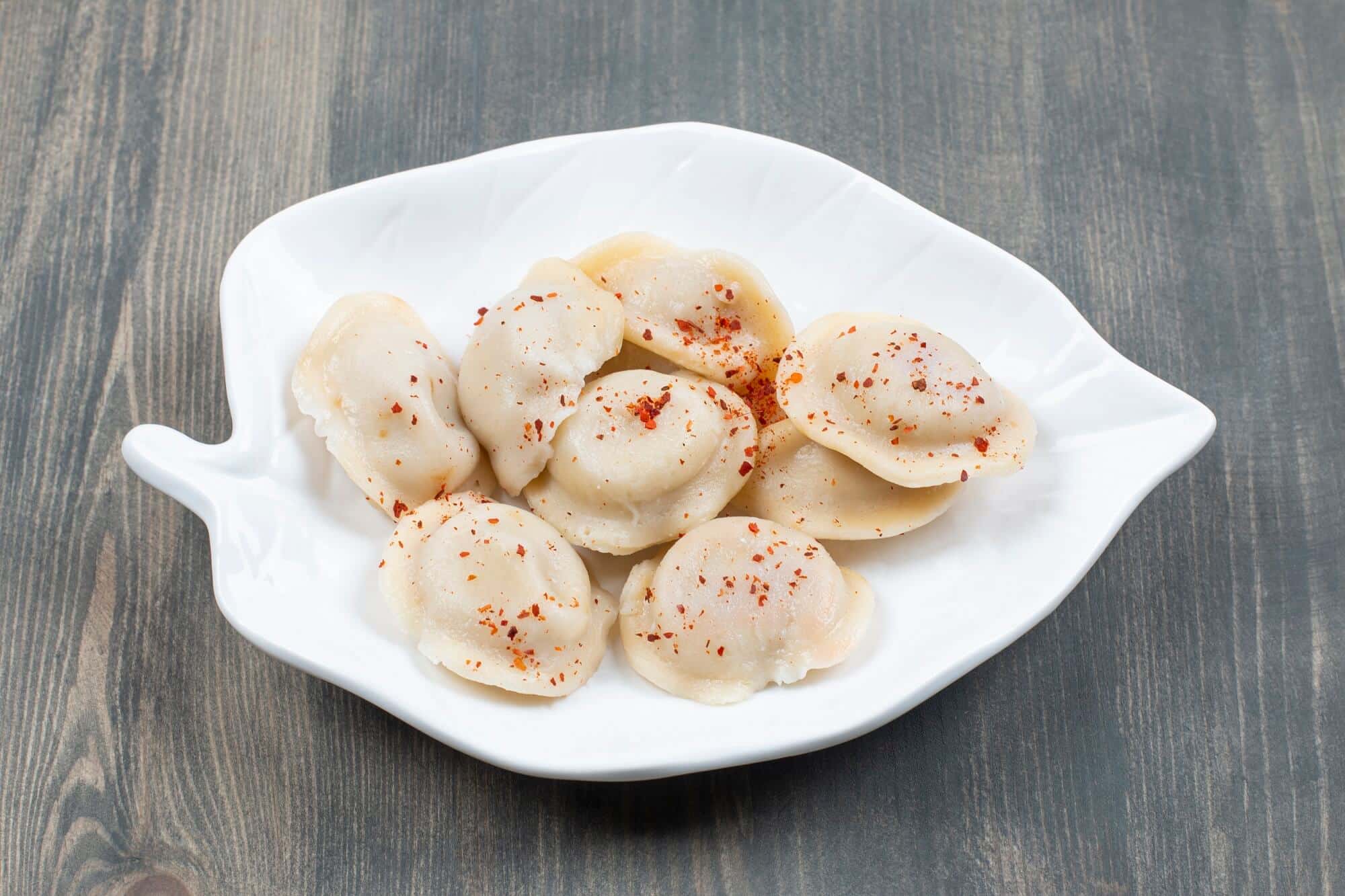 Instructions:
In a large bowl, combine the flour and water to make the dough. Knead the dough until it's smooth and elastic. Cover the dough with a damp cloth and let it rest for about 20 minutes. Mongolian food
In a separate bowl, mix the ground meat, chopped onion, salt, and pepper.
Roll out the dough into thin sheets, about 1-2mm thick. Use a round cutter or cup to cut the dough into circles.
Place a spoonful of the meat mixture onto each circle of dough. Fold the dough over to form a half-moon shape and pinch the edges together to seal.
Bring a large pot of water to a boil. Grease a steaming basket with oil to prevent the dumplings from sticking.
Place the dumplings in the steaming basket and steam them for about 15-20 minutes, until they're cooked through.
Serve the Bansh hot with your favorite dipping sauce.
Note: Some variations of Bansh call for adding different vegetables or herbs to the meat mixture, such as cabbage, carrots, or cilantro. Feel free to experiment and adjust the filling according to your taste.
Related topics
If you have questions about Mongolia, don't hesitate to ask. I'll be happy to help in any way that I can!
Mongolia is a country of vast open spaces and nomadic herders. While in the city, visitors can experience the traditional lifestyle and culture of the…
Share to Public: