Bantan recipe
Mongolian people have been eating bantan since ancient times. Bantan is a traditional Mongolian food.
Mongolians usually eat bantan when they are sick. Because bantan is a food rich in vitamins. bantan relieves fatigue and strengthens the body. Bantan is very easy to make. including:
200 grams of beef or mutton
half onion
4 cloves of garlic
1.5 liters of bone broth
200 grams of flour
20 grams of vegetable oil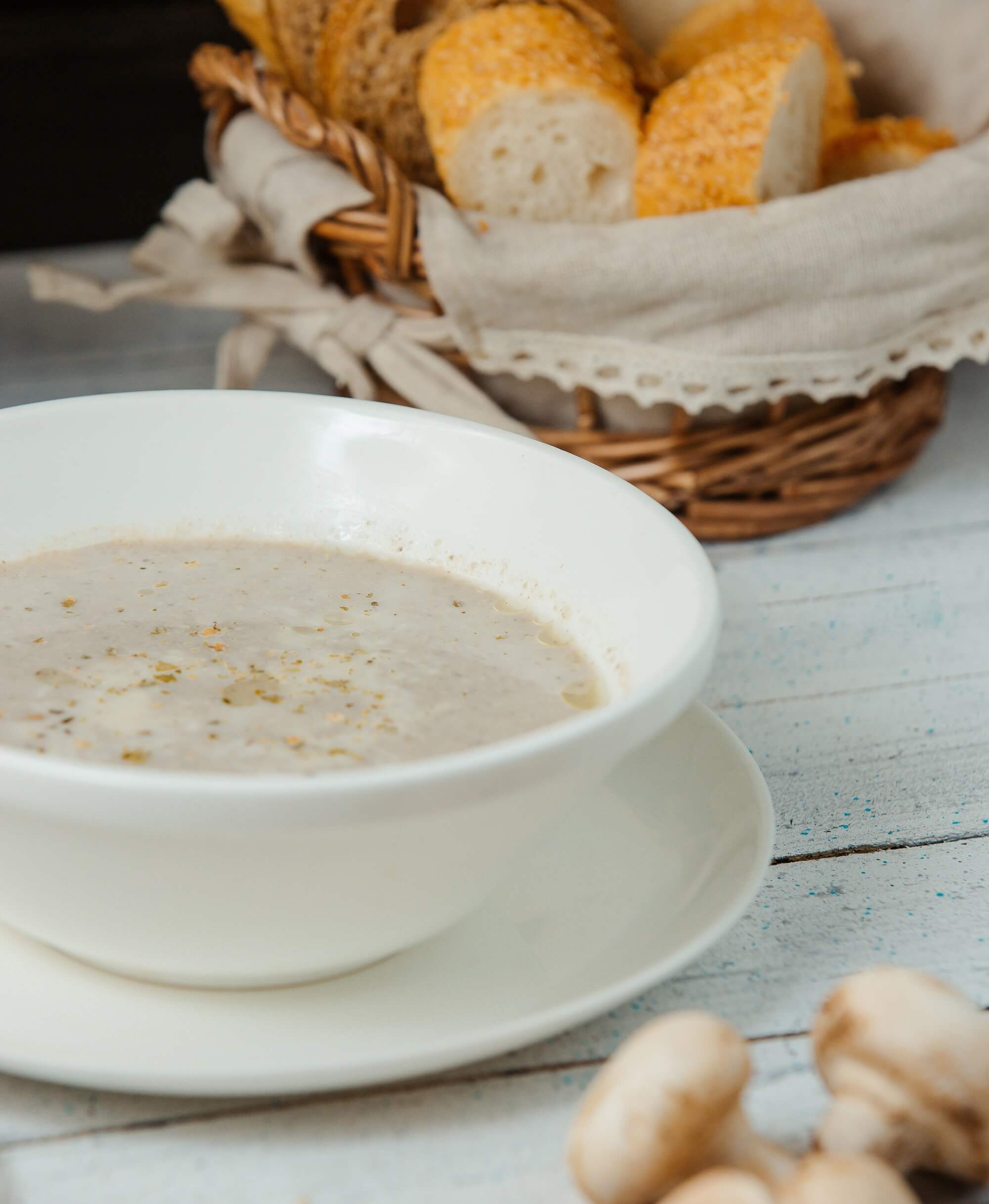 The way to make bantan includes:
first, cut the meat into small pieces.
Cut the onion and garlic.
Heat oil in a pan.
Put the chopped meat, onion and garlic in the pan and fry.
Fry the meat, garlic and onion for about 10 minutes, then pour the bone broth on top and cover.
While the soup is boiling, prepare the flour.
Pour a small amount of water on the flour and rub it with the palms of both hands. do not hold the flour tightly in your hands. rub the flour until it forms like rice.
Pour the prepared flour little by little on the soup.
then put 1 teaspoon of salt on the soup.
stir the soup well for about 15 minutes. Well, your delicious bantan is ready. have a nice meal.
Related topics
If you have questions about Mongolia, don't hesitate to ask. I'll be happy to help in any way that I can!
Mongolia is a country of vast open spaces and nomadic herders. While in the city, visitors can experience the traditional lifestyle and culture of the…
Share to Public: