Hey, how's it going? Let's dive into Ulaanbaatar, the cool capital of Mongolia! It's not only a place rich in history and stunning scenery but also perfect for those looking to have a good time without spending too much.
You'll be happy to know there are tons of free things to do here. Whether you're into history, culture, or just soaking up the local vibe, I've got five awesome and budget-friendly ideas for you to explore in Ulaanbaatar.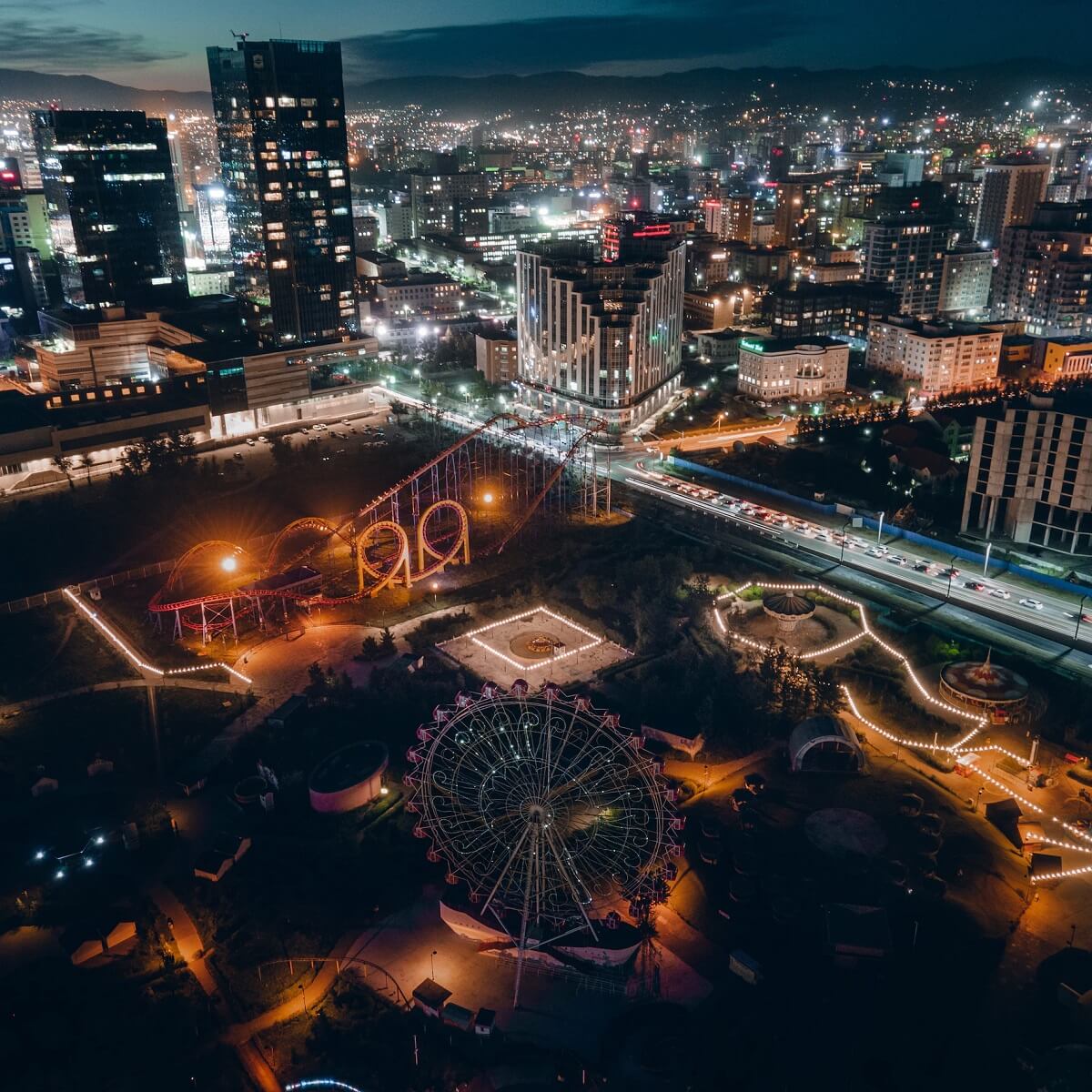 1. Gandantegchinlen Monastery
Start your journey with a visit to Gandantegchinlen Monastery, often referred to as Gandan Monastery. It's a big deal in Mongolia, like super important!
Right smack in the middle of the bustling city, there's this super peaceful spot. The buildings are stunning, and the atmosphere is all about tranquility.
You'll definitely want to check it out, believe me! You can join the locals in their daily rituals or simply stroll around and admire the intricate artwork and statues.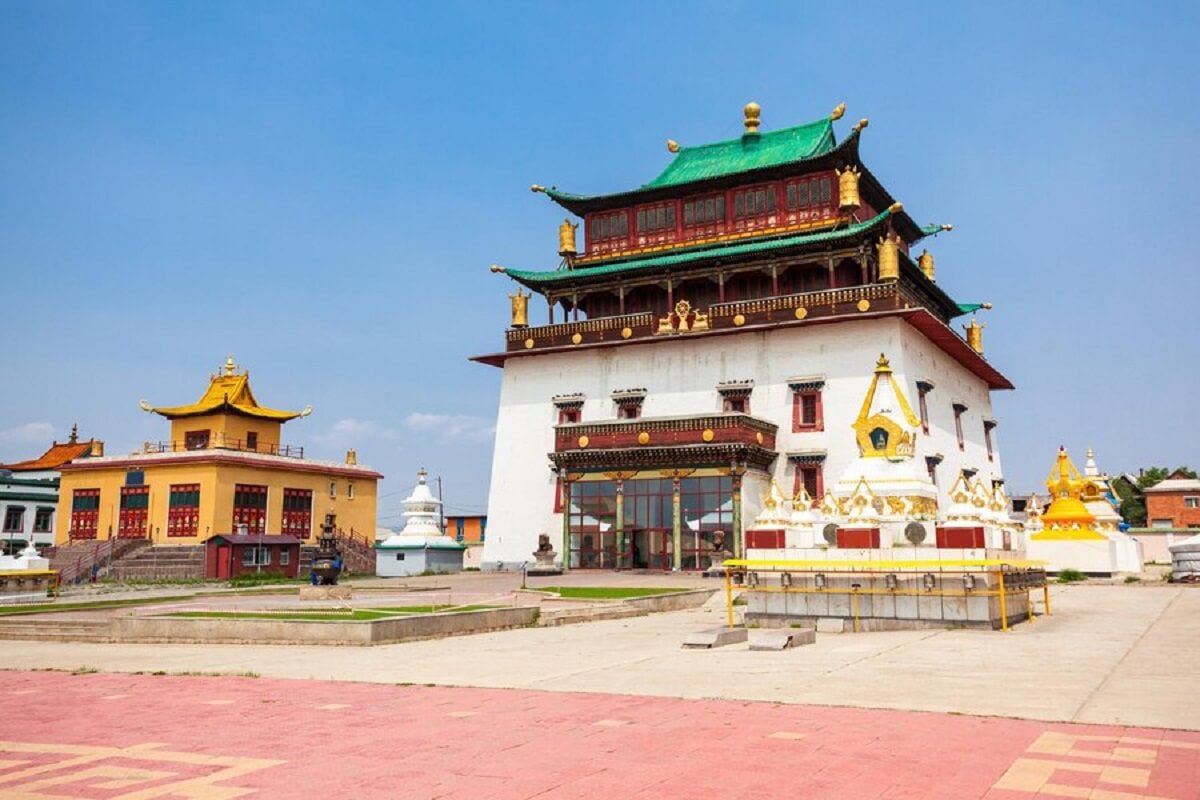 2. Sukhbaatar Square
Sukhbaatar Square, named after Mongolia's revolutionary leader, is the central square of Ulaanbaatar. It's an awesome place to explore history and do a bit of people-watching.
The square is filled with important stuff, like the Government Palace and the National Museum of Mongolia, right nearby.
Oh, and don't miss the chance to snap a pic with the impressive Sukhbaatar statue on his horse – it's a symbol of Mongolia's fight for freedom.
3. Zaisan Memorial
For panoramic views of the city and a dose of history, head to the Zaisan Memorial. This monument is up on a hill and honors the soldiers from both the Soviet Union and Mongolia who fought side by side during World War II.
But the real gem is the stunning view you get – it's like whoa! You can casually hike up there, and it's a top pick for both locals and tourists to enjoy the stunning views of Ulaanbaatar and the gorgeous mountains.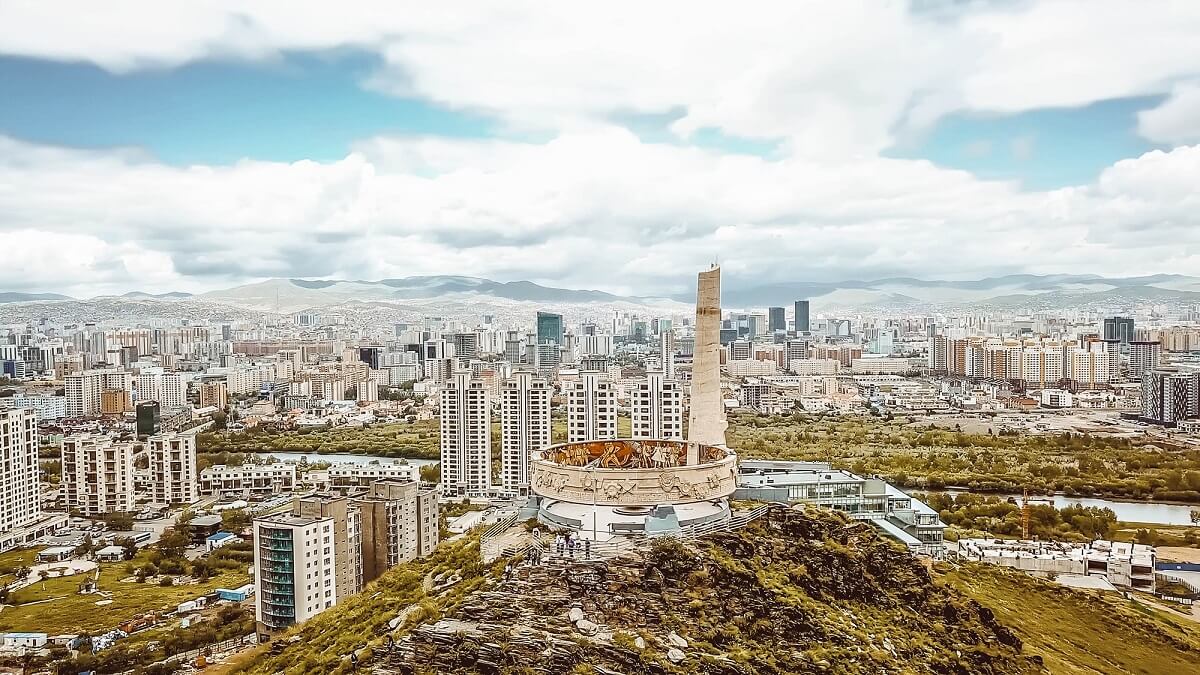 4. National History Museum
Although the National History Museum typically charges an entrance fee, you can still appreciate the history and culture of Mongolia without spending a dime.
The museum's outside is covered in these cool carvings that tell Mongolia's whole story. Stroll around at your own pace, and you'll really connect with Mongolia's incredible history. It's like stepping back in time.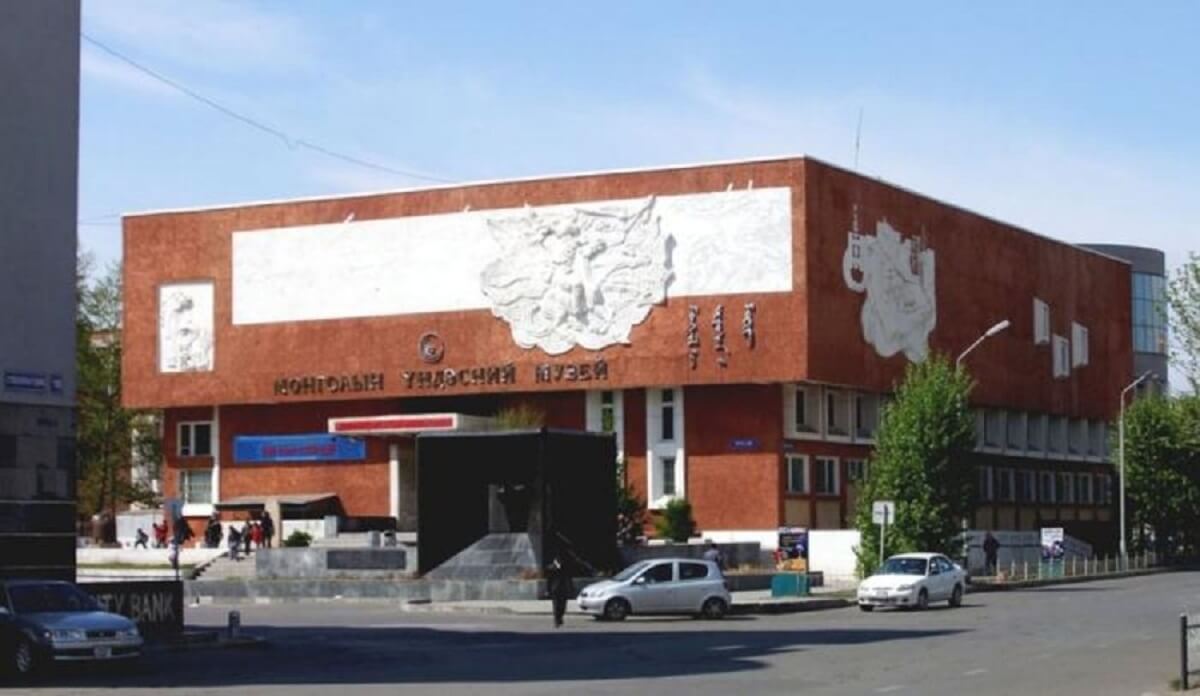 5. Naran Tuul Market (Black Market)
If you're interested in experiencing the daily life of Ulaanbaatar's residents, head to the Naran Tuul Market, commonly known as the Black Market.
So, here's the deal: this spot is like a lively shopping hub with everything from traditional Mongolian outfits to cool gadgets.
But it's not just a shopping place; it's perfect for people-watching and immersing yourself in local life. You can take a casual walk, chat with the friendly vendors, or just enjoy the whole vibe of this special market.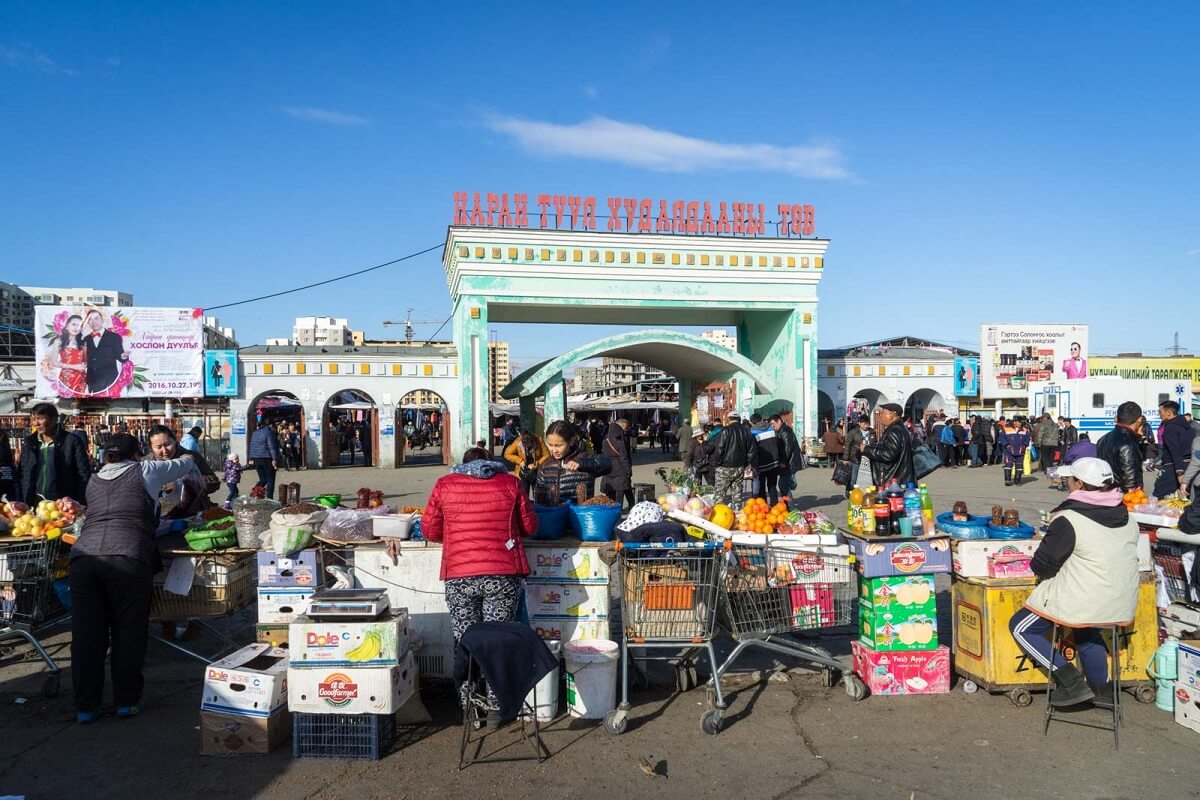 So, to sum it all up, Ulaanbaatar offers plenty of free things to do that let you fully experience the city's culture, history, and the beauty of nature.
Whether you're checking out old monasteries or taking in those awesome panoramic views, you can have a fantastic time without emptying your wallet.
So, pack your sense of adventure and get ready to discover the charm of Mongolia's capital city without spending a cent.
Related content
Mongolia is a land of vast open spaces and dramatic landscapes. From the high mountains of the Altai to the endless steppe, the country is home to some truly unique…