Ulaanbaatar, Mongolia's capital, has a cool history and culture. When you're out and about, you might feel like grabbing a coffee break.
Luckily, Ulaanbaatar has a growing coffee scene with several fantastic coffee shops to choose from.
Here are the 5 best coffee shops in Ulaanbaatar you've gotta try when you're in this lively city.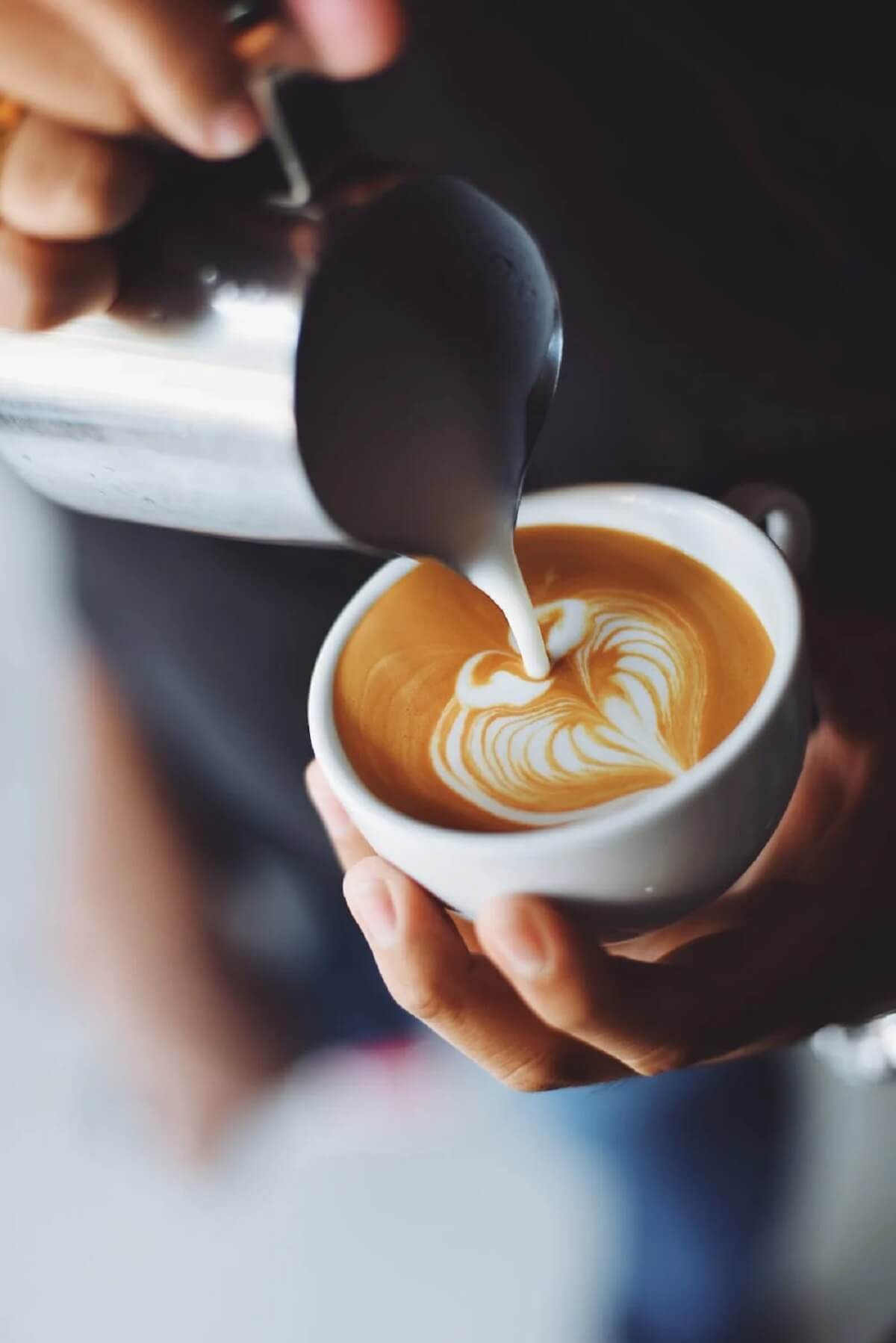 1. Café Amsterdam
Café Amsterdam is right in the middle of town, and it's a comfy spot for coffee lovers. You'll feel cozy here, whether you're relaxing with friends or getting some work done.
They offer a variety of coffee, from plain espressos to fancy lattes. Don't forget to try their Dutch-inspired pastries; they pair perfectly with a cup of their specialty coffee.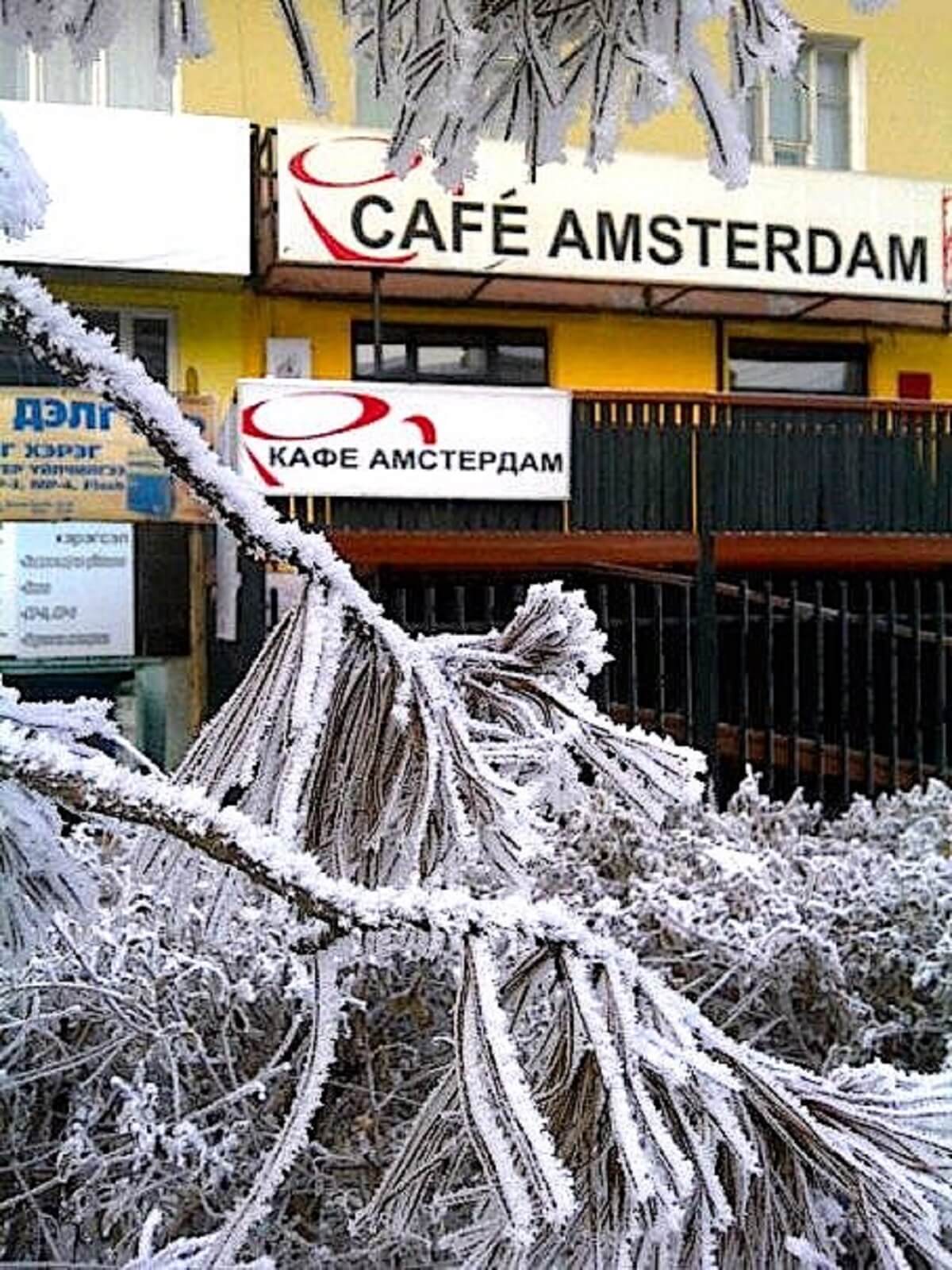 2. Tom N Toms Coffee
Tom N Toms Coffee is a popular South Korean chain that has found its way to Ulaanbaatar.
What makes them special is they're open 24/7, so it's the place to be for late-night coffee fixes or an early morning caffeine kick.
They've got a big menu with lots of coffee choices, and the inside is roomy and modern, just right if you want a comfy place to get work done or study.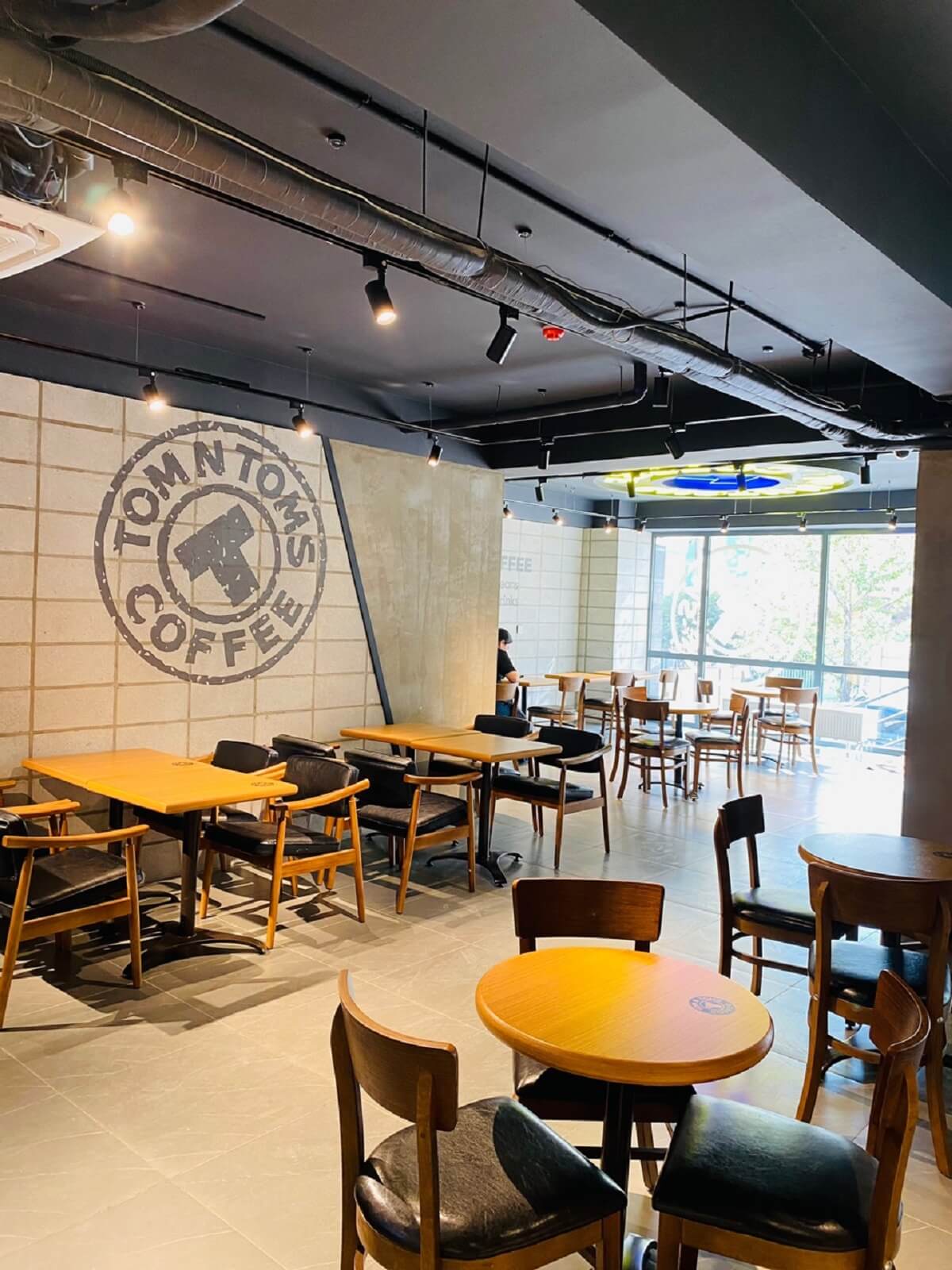 3. Cafe de la paix
If you fancy coffee with an amazing view, go to The Blue Sky Coffee Shop on the 23rd floor of the Blue Sky Tower.
They make incredible coffee, and you can unwind while enjoying the stunning city views. It's a perfect place for both visitors and locals to have a coffee and soak in the beautiful cityscape.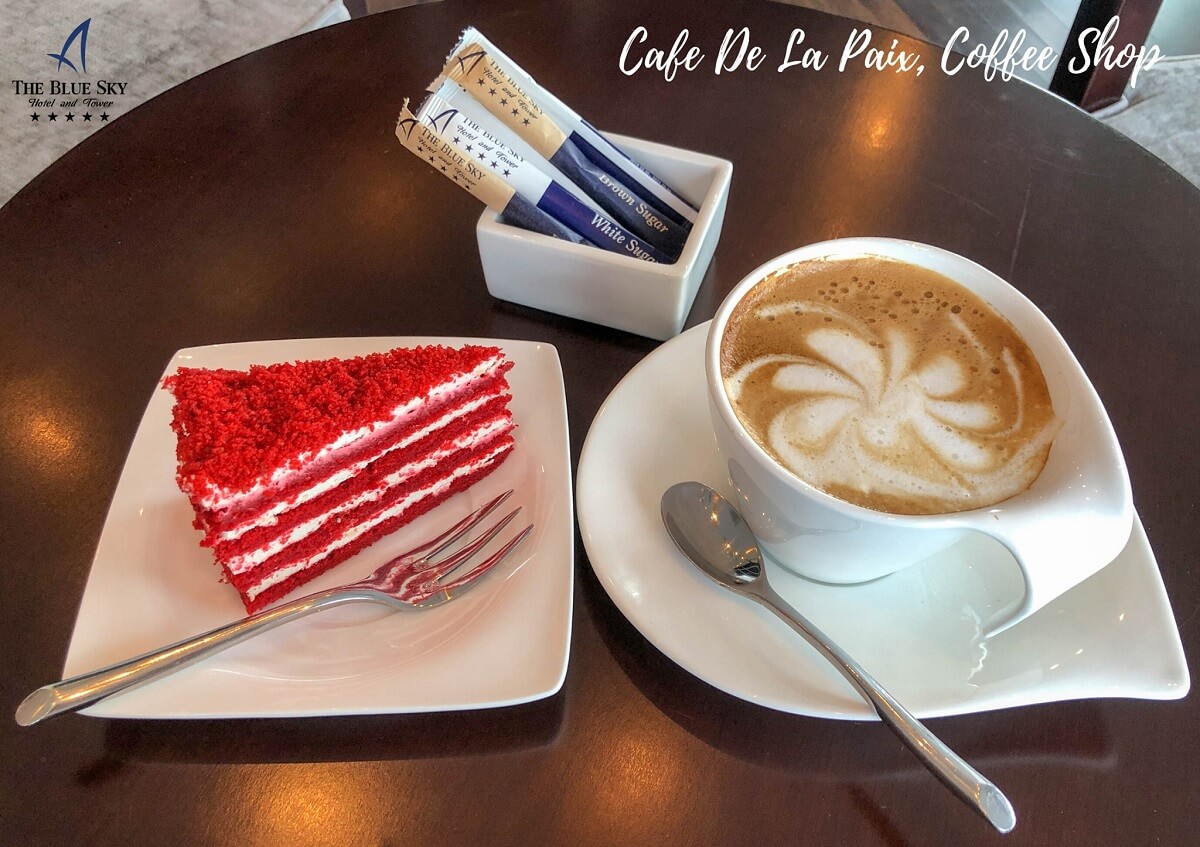 4. Caffe Bene
Another South Korean coffee chain making waves in Ulaanbaatar is Caffe Bene. They're famous for their Korean-style coffee and delicious waffles.
Whether you prefer a classic Americano or a sweet and creamy dessert coffee, Caffe Bene has it all.
The comfy and friendly vibe here is perfect for kicking back and having a chat with your pals.
5. The Coffee Bean & Tea Leaf
For some international coffee vibes, check out The Coffee Bean & Tea Leaf. It's a famous chain known worldwide.
This comfy café in Ulaanbaatar serves up a bunch of fancy coffees and teas. The friendly and attentive staff ensure that your coffee experience is nothing short of exceptional.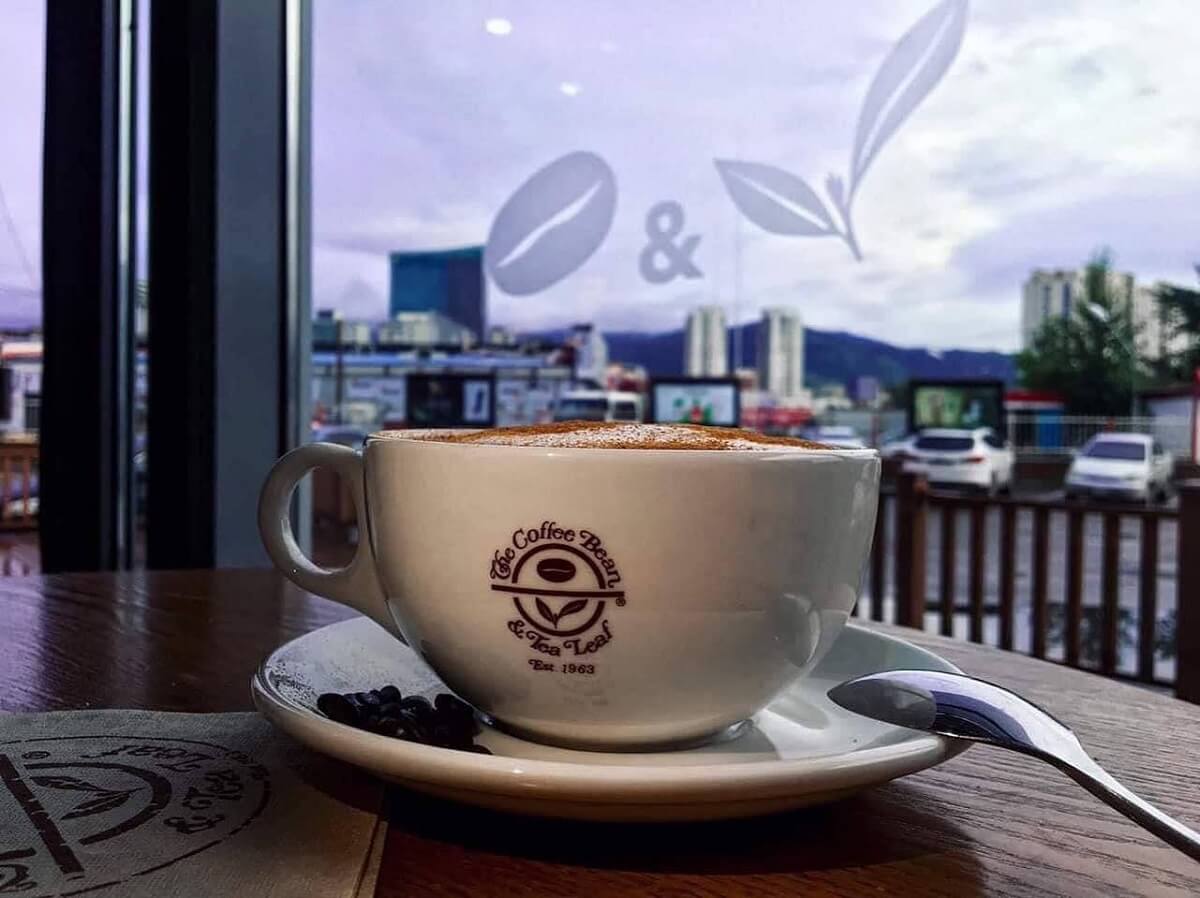 They've got comfy seats and free Wi-Fi, so it's popular with both locals and tourists who want to relax or get some work done while savoring their favorite drink.
Related content
Mongolia Ulaanbaatar – Embark on a journey through the captivating history of Ulaanbaatar, where nomadic traditions meet modern vitality, creating a unique tapestry of culture, heritage, and warm Mongolian hospitality….