Khustain Nuruu National Park Tour
Explore Khustai Nuruu Attractions
Khustain Nuruu Day Trip
Tour Information
Duration: Day trip
Availability: all year round
Trip from: Ulaanbaatar
Explore the Khustain Nuruu National Park, which is home to the world's only naturally surviving wild horse. The Hustai National Park is a great place to go if you want to see different landscapes like mountain steppe, steppe terrain, and sand dunes. This makes the National Park perfect for activities such as hiking, horseback riding, birdwatching, flower watching, and nature photography.
Experience During The Tour
Experience Horse riding sessions and play some cultural games.
Be amazed at world's last remaining wild Przewalski horses
Get up close and personal with some of the world's most exotic animals, and plants
The park is also ideal for bird-watching, as it has seen a total of 223 species, 119 genera, 43 families and 17 orders.
Spend some time enjoying the unspoiled beauty of the Mongolian Khustain Nuruu National Park.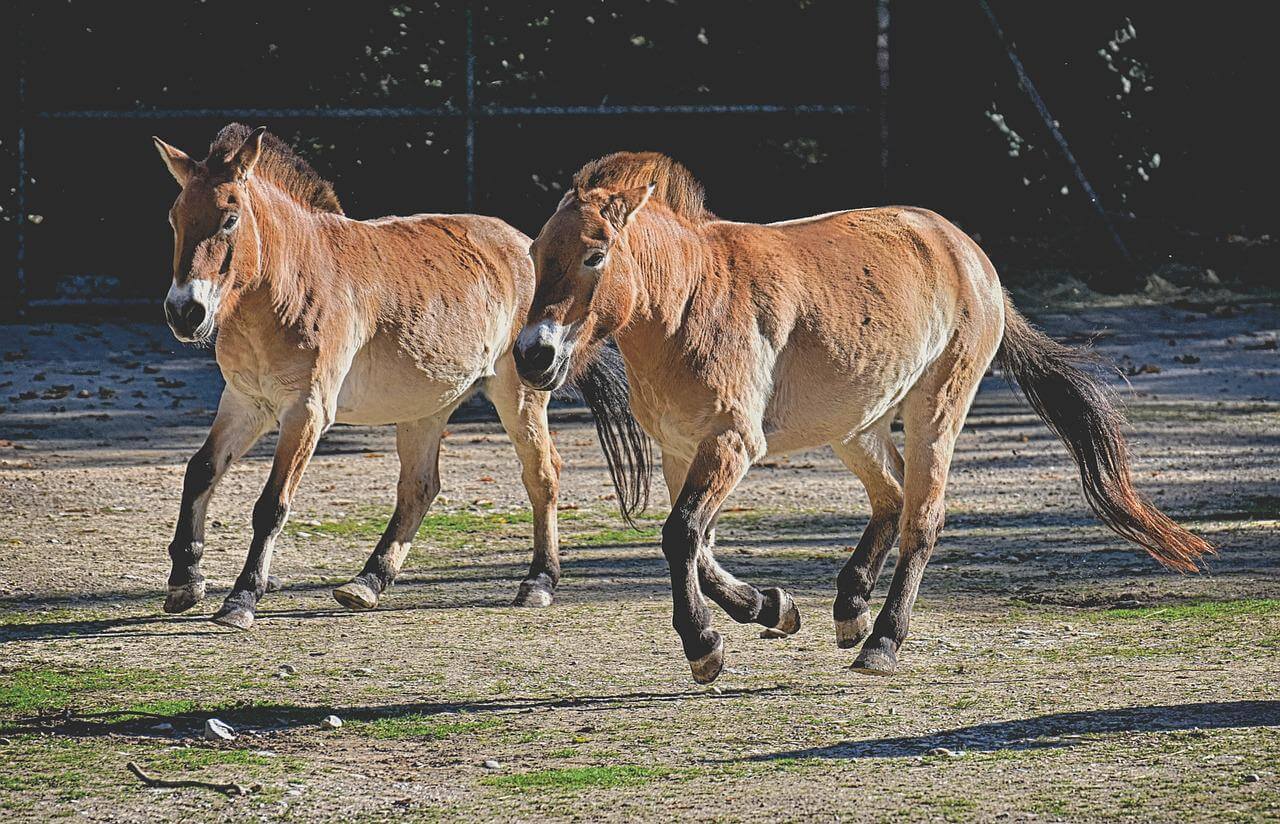 Khustain Nuruu Tour
Discover new nomadic life
Tour Course:
After checking in and lunch at the Tourist Camp, we will visit a local horseman's family. You'll have a chance to enjoy our Mongolian culture and traditions up close. There you may try riding a horse free of charge.
After you finish exploring the Khustai National park, take a hike to see some wild horses in their natural habitat. These wild horses are truly amazing and have numbered in the hundreds of thousands for years. Seeing them will make you feel like you've traveled back in time by thousands of years. You'll also have plenty of opportunities to take pictures of these endangered wild animals. If you're lucky, maybe you'll even get to see some foxes, red deer, roe deer, Mongolian gazelle , golden eagle, and other birds while you're there…
At the end of the day, go back to the city to your hotel.
Tour Price:
| | |
| --- | --- |
| How many People | Price USD $ |
| 2 Person | 130$ |
| 3 Person | 110$ |
| 4 Person | 95$ |
| 5 Person | 85$ |
Khustain Nuruu Park
Meet New Adventure in Magnificent National Park of Mongolia
Itinerary
Total Travel time: 5 hours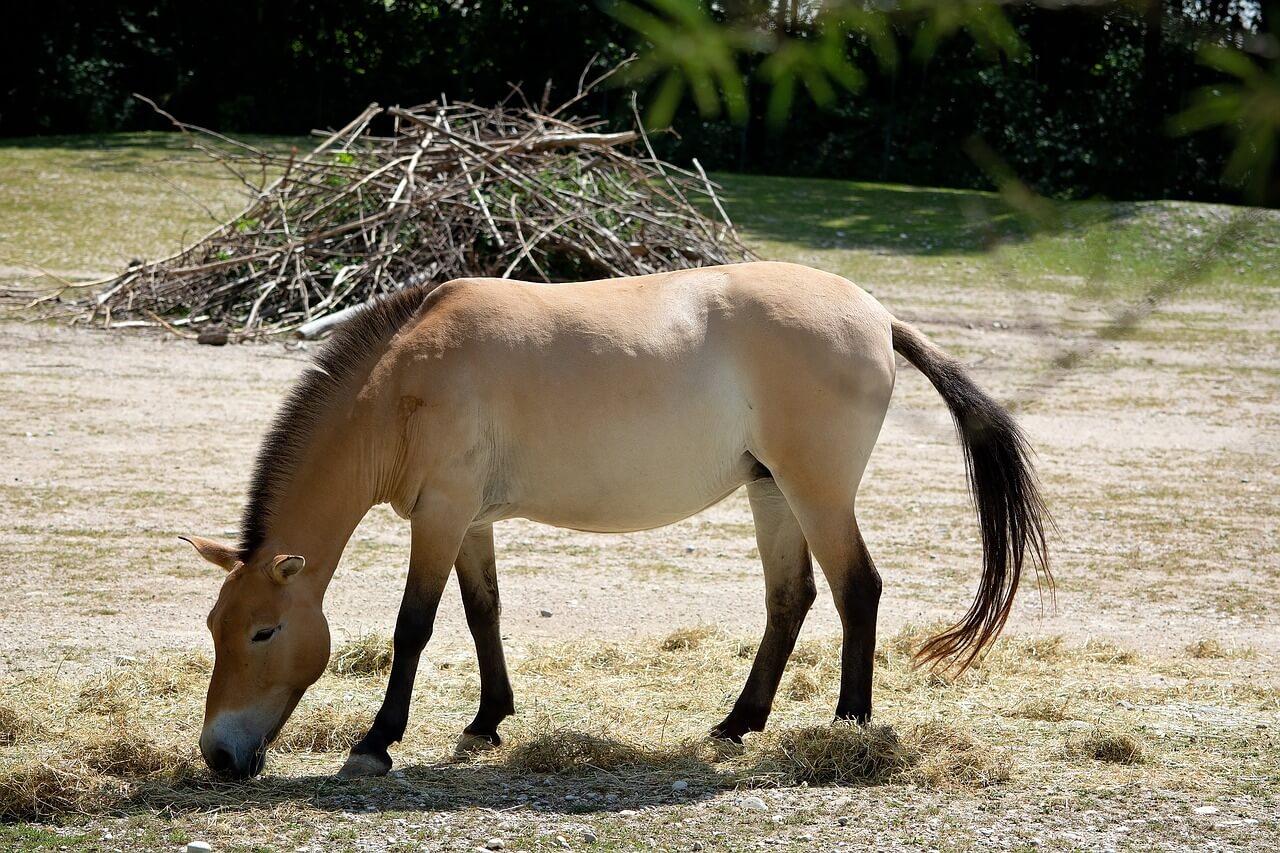 Schedule:
08:30 Start Tour from Ulaanbaatar
09:00 Go Supermarket
11:00 Arrive at Khustai National Park
14:00 Lunch
19:00 Go back to Ulaanbaatar
Things To Consider
A private tour guide and a chauffeur-driven automobile will only cater to your needs. There will be no more other tourists in your party.
This trip package can be completely tailored to your itinerary.
The tour can be conducted with a minimum of 2 people.
It's best to wear warm, thin layers of clothing such as a waterproof jacket, a hat and headscarf to shield you from the sun and winds.
Make sure you have all of your camera equipment with you before leaving.
June to September is the optimum time to visit for Mongolia trip, with the peak period for the Naadam Festival in July. July and August are also the wettest months of the year, but our weather ensures that you will have many sunny days throughout this period.
Suggested Tour:
Terelj National Park 1-Day Tour Explore Terelj Park & Genghis Khan Statue Attractions Terelj National Park Day Trip Tour Information If you're looking for an escape from the hustle and…
Gobi Desert Tour In Beautiful Mongolia Explore Gobi Desert Attractions Gobi Desert Tour 7 days 8 night Tour Schedule: May to October Experience the best of Mongolian culture on this…
Terelj National Park Horse Riding Tour Explore Terelj park on horseback Terelj National Park: Horse Riding Mongolia Day Trip Tour Information If you're looking for an escape from the hustle…
Related content:
Hey, how's it going? Let's dive into Ulaanbaatar, the cool capital of Mongolia! It's not only a place rich in history and stunning scenery but also perfect for those looking…