Mongolian traditional games are very popular in my country because it is a fun and easy way to socialize with friends and family. It is also a great way to stay active, since the game requires players to run around and use their bodies in creative ways.
The games can be played by people of all ages, so it is perfect for family gatherings or parties with friends. There are many variations of the game including:
Ankle bone game
Khorol game
Dembee
Traditional wooden puzzle game
Ice knuckbone game
Chess /thrived lately/
1. Ankle Bone game "Shagai"
Knuckle bones game that we call it "Shagai" . Ankle bone game is the most popular variation of Mongolian traditional game. It is played with four or more players and requires a small amount of equipment. The game is played on a flat surface, such as a table or the ground.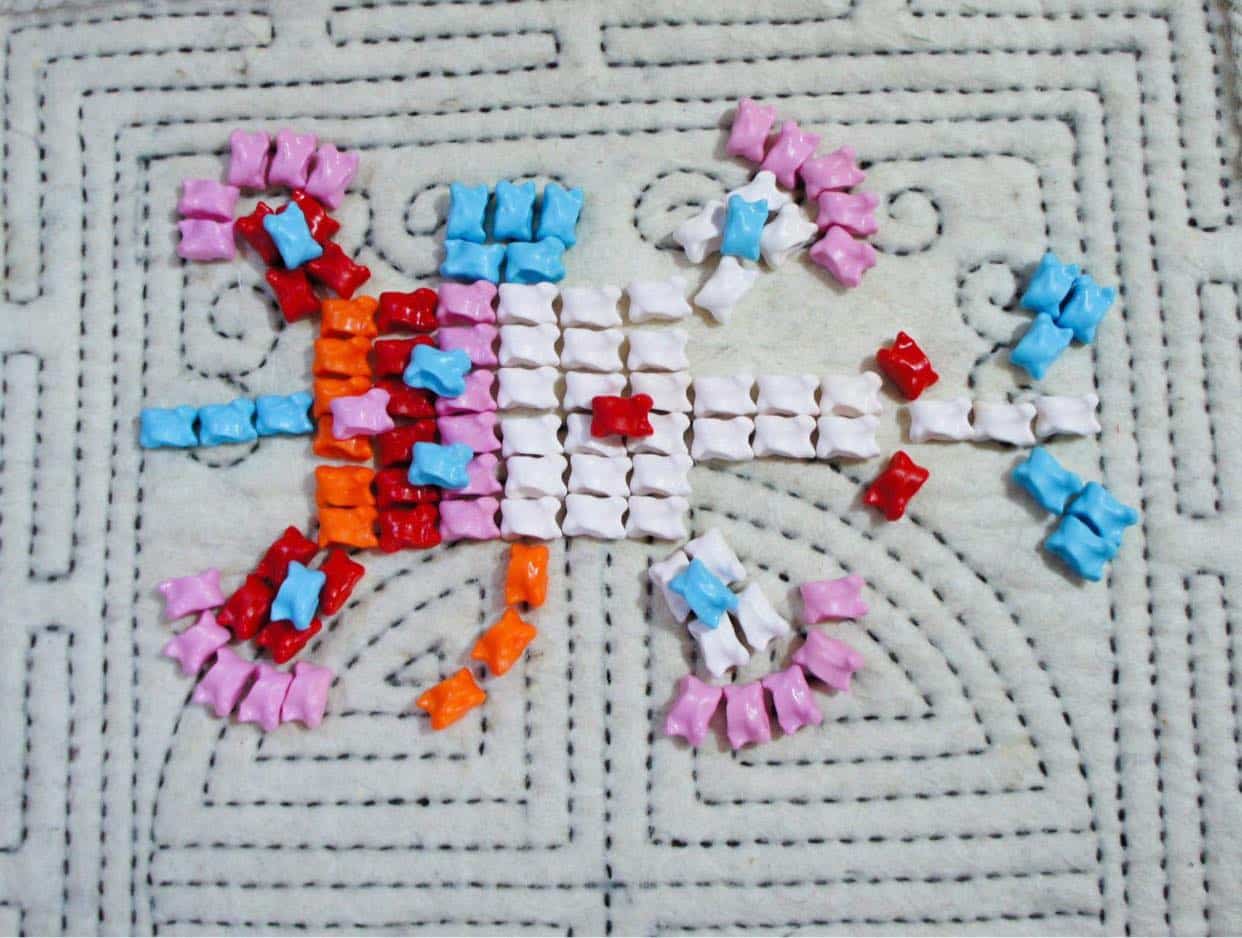 Anklebone game is usually played by sheep ankle bone in Mongolia. The Ankle Bone has a four side but extra one side too. The four side name is called:
Horse
Sheep
Goat
Camel
and fifth side is called Cow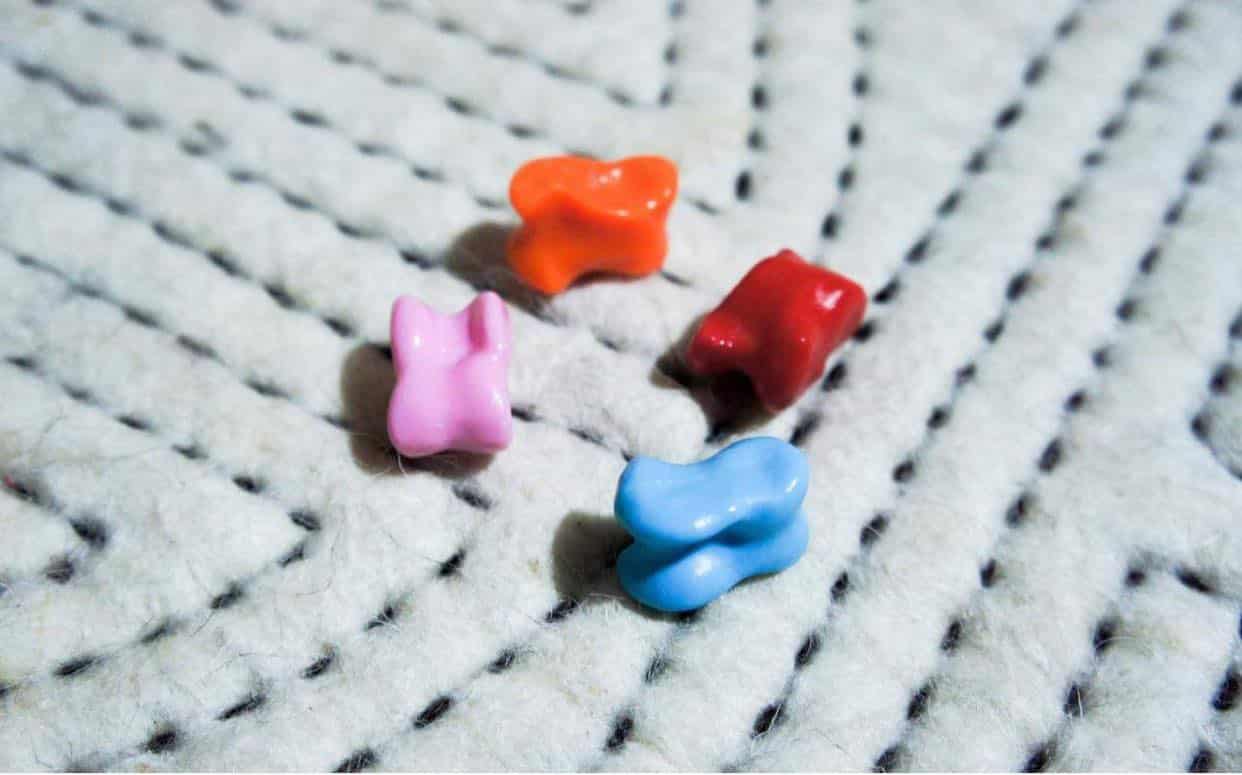 But some of reason The cow is called another versions too. There is so many tribes in the Mongolia. So they called it differently.
Truly there are so many kind of version that can play with 'Shagai" But here I attach most popular game of Shagai 'How to Play Ankle bone game'
Where can I buy this product?
You can buy Shagai product from Amazon. This Shagai has 5 kind of colors.
Buy Ankle bone Game
Mongolian traditional game 'Shagai'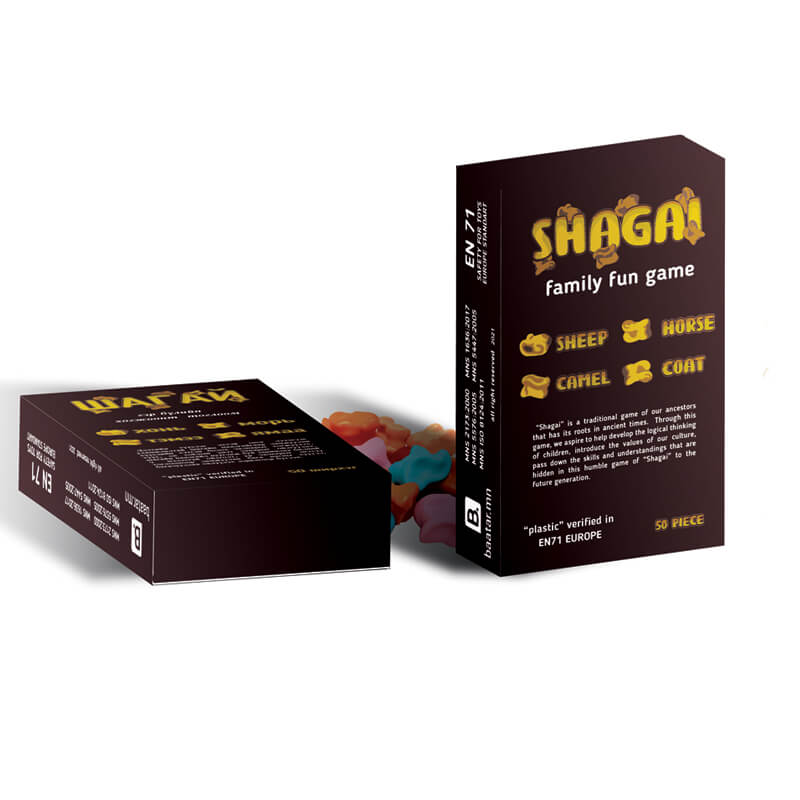 2.Khorol game
Khorol game was a very popular game before 1921 in Mongolia . This game is kind of represented 12 years. But since 1921, Game has changed to Daaluu. Nowadays, people also know to call it Daaluu. Full explaining is found on this link Khorol game.
The Mongolians' favorite game, Dembee, is a melody-based, entertaining finger game that is popular among them.
Dembee is a debate about cantillating between two counterparts based on the melody. The objective of the game is to guess the finger the total amount.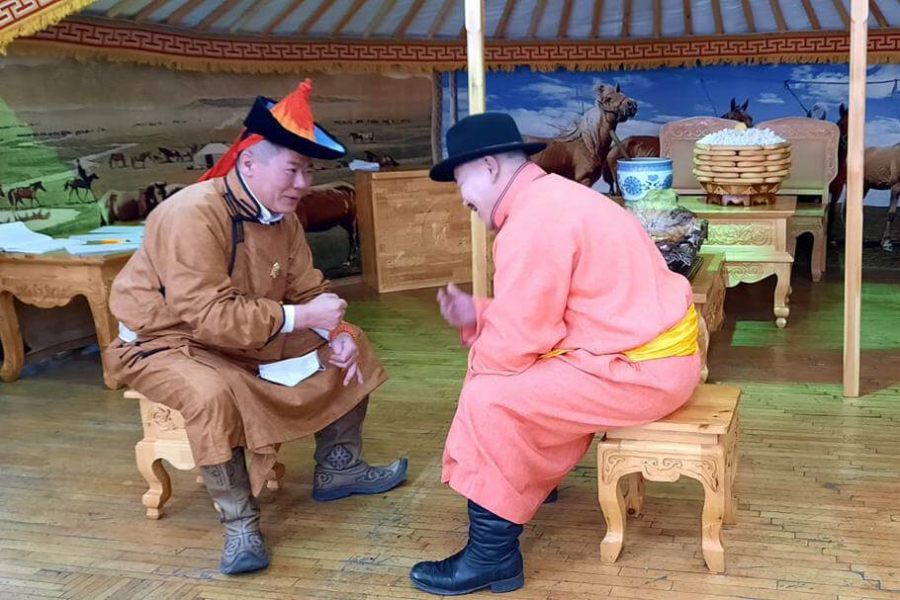 Each player have to play 5 fingers. And guess their total numbers. the player who can win the game if guess is right.
The game of Dembee, which is a Mongolian ancient tradition, was passed down from the past. At the start of summer, herder families begin to milk mares and produce Airag /fermented milk/. The rule is simple, the loser of the Dembee game must drink cup amount of airag.
4. Onison togloom (Burr puzzle )
This game is called "Burr Puzzle". It's one of the oldest and most popular games in Mongolia. This game is made by wood and there are so many different type of Burr Puzzle.
But the goal is always same. You need to put all blocks into the holes without taking out any other blocks.
If you want to buy this game online check this link.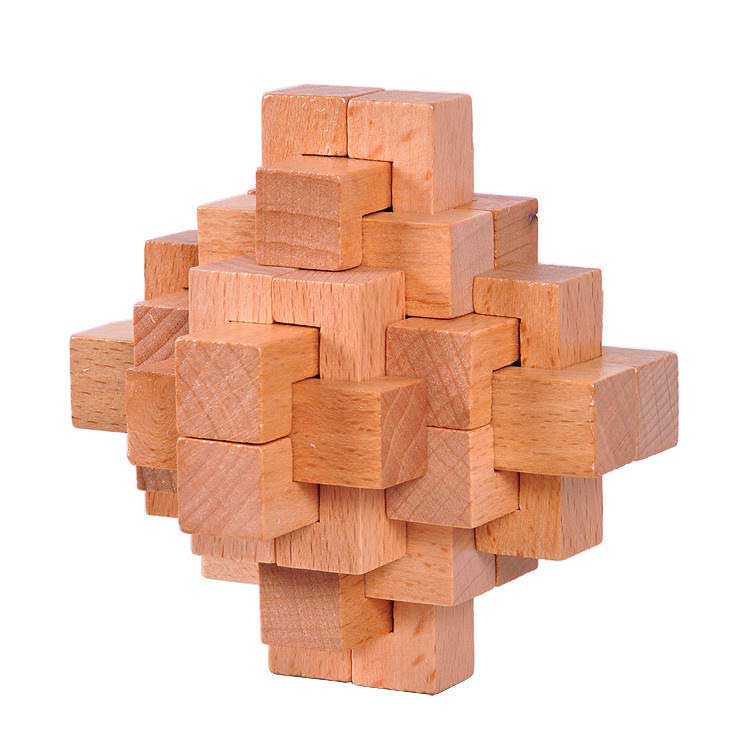 5. Ice knuckbone game
This game is called "Ice Game" in Mongolian. It's one of the most popular winter games. The game is played with a small ball made of ice.
The object of the game is to hit the ball with your knuckles and make it go through a small hole in the ice. The game is usually played by two people, but can also be played by more.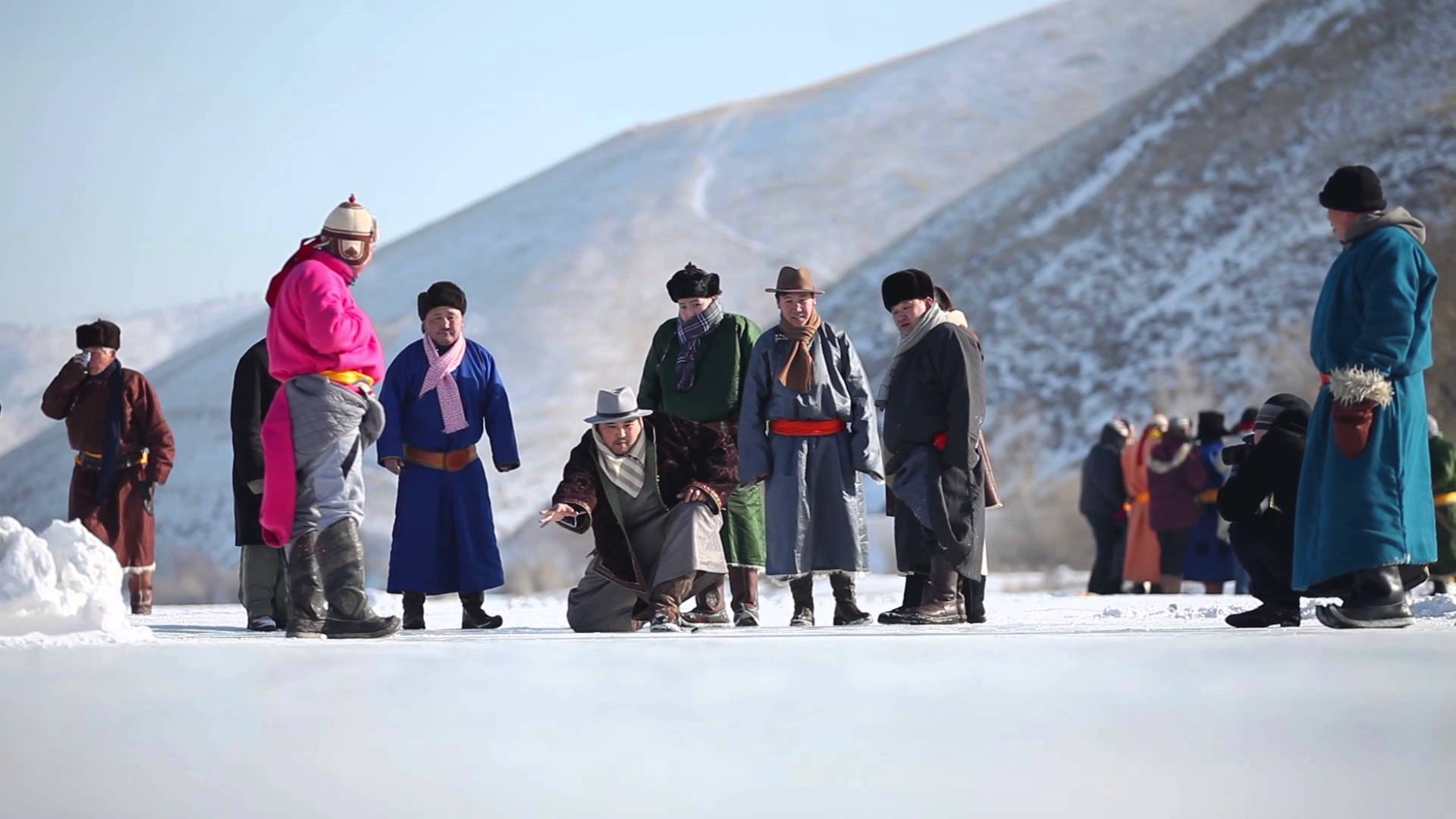 6. Chess
Chess is a popular game in Mongolia. Chess thrived in Mongolia lately 20th century. It is usually played by two people, but can also be played by more. The game is played on a board with 64 squares. There are 16 pieces for each player, including: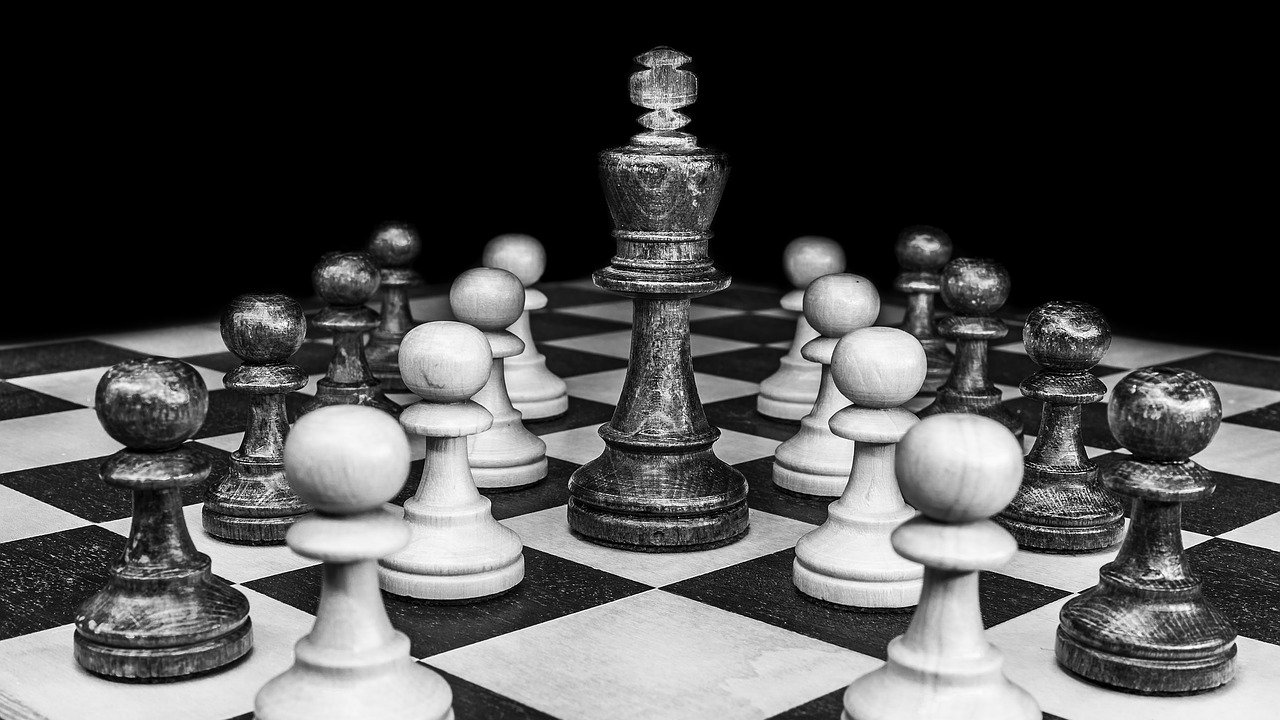 King
Queen
Bishop
Knight
Rook
Pawn
The objective of the game is to checkmate the opponent's king. This means that the king is in danger of being captured and cannot be moved without being captured.
Bonus: Alungoo Queen Puzzle Game
Here I found really interesting product Alungoo Queen Jigsaw Puzzle game. Alungoo Queen is most famous legend in our history. Alungoo Queen life is talked about as legends for centuries.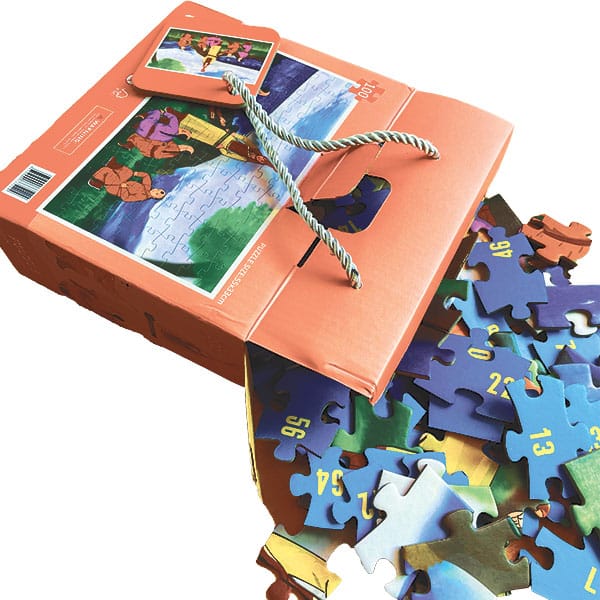 What traditional games do Mongolians play?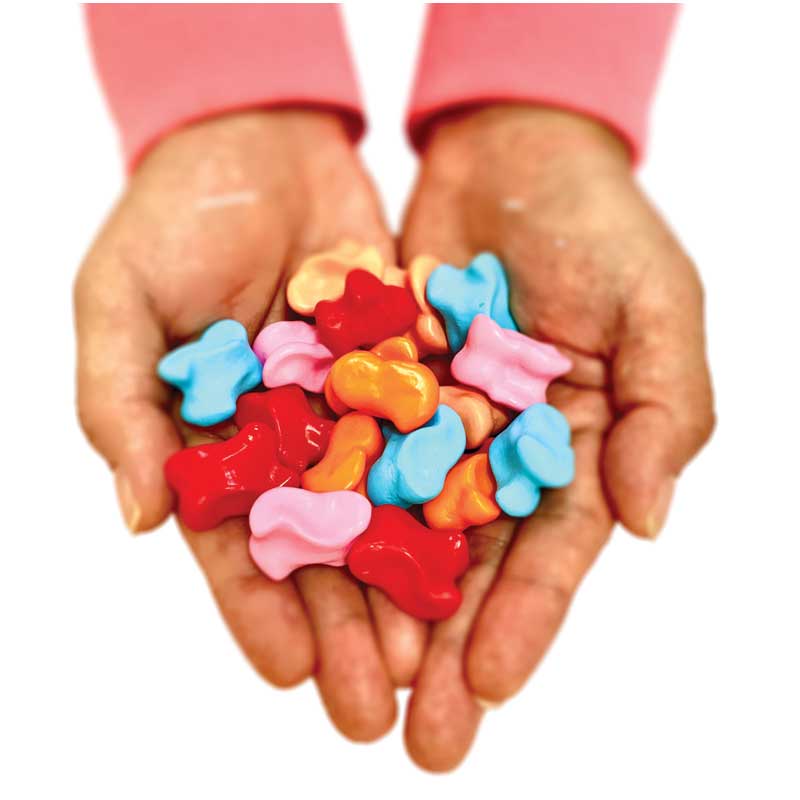 Our traditional games are: Sheep Anklebone games, Khorol, Dembee, Puzzle, and Ice Knucklebone game. Each one is different creatures way of playing.
What types of games were popular with Mongolian children?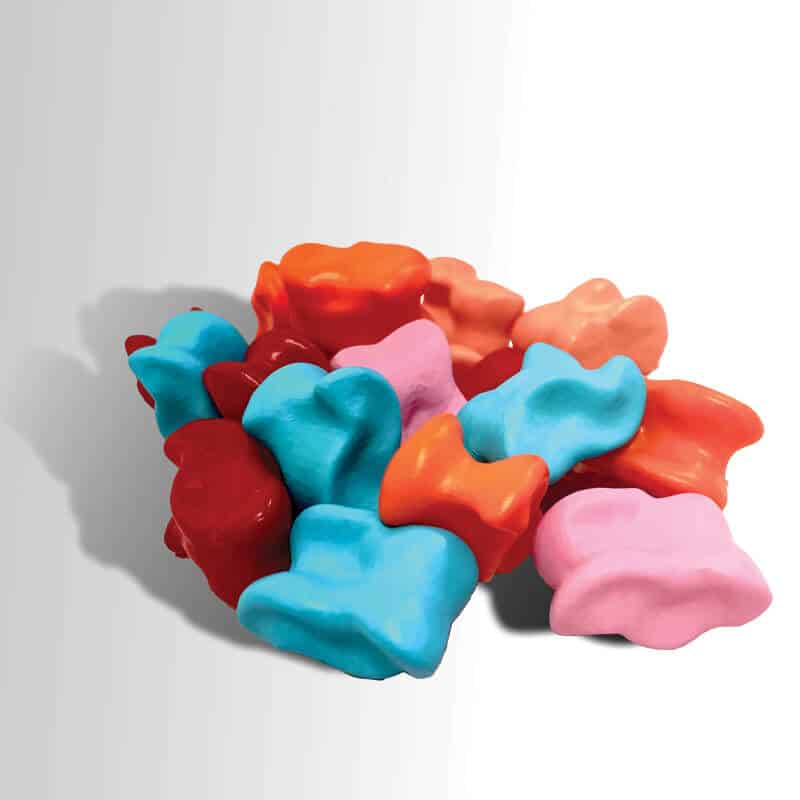 Sheep Ankle bone games are popular in Mongolian children. This is a traditional game that from our ancestors left for us.
Did Mongolians play chess?
Yes, chess is a popular game in Mongolia. It is usually played by two people, but can also be played by more. The game is played on a board with 64 squares.
Let us know in the omments below! or join our newsletter today
Related Content:
Share to Public