Mongolian hats are some of the most fascinating in the world. There are 200 different types, each with a unique design. Hats are an important part of Mongolian culture and are classified by season and gender.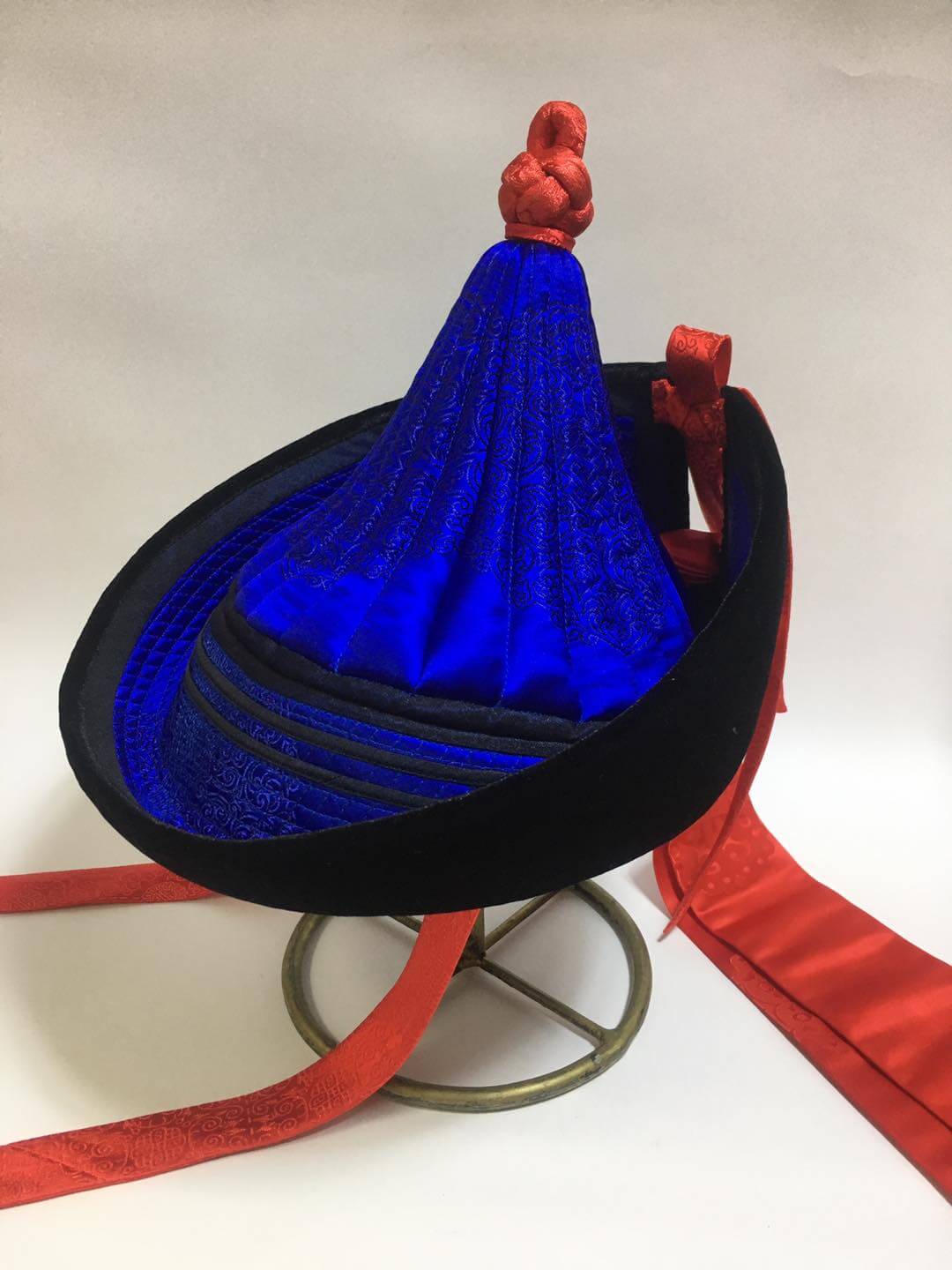 They are made from a variety of materials, including felt, leather, and cloth. Whether you're looking for a new style or just want to learn more about this interesting tradition, read on for all you need to know about Mongolian hats!
Mongolian Hat Types
There are two main types of Mongolian hats:
Each type has a different design and is made from different materials.
Seasonal hats are designed to protect the wearer from the elements. They are made from felt, leather, or cloth and can be worn in winter, summer, spring, or autumn.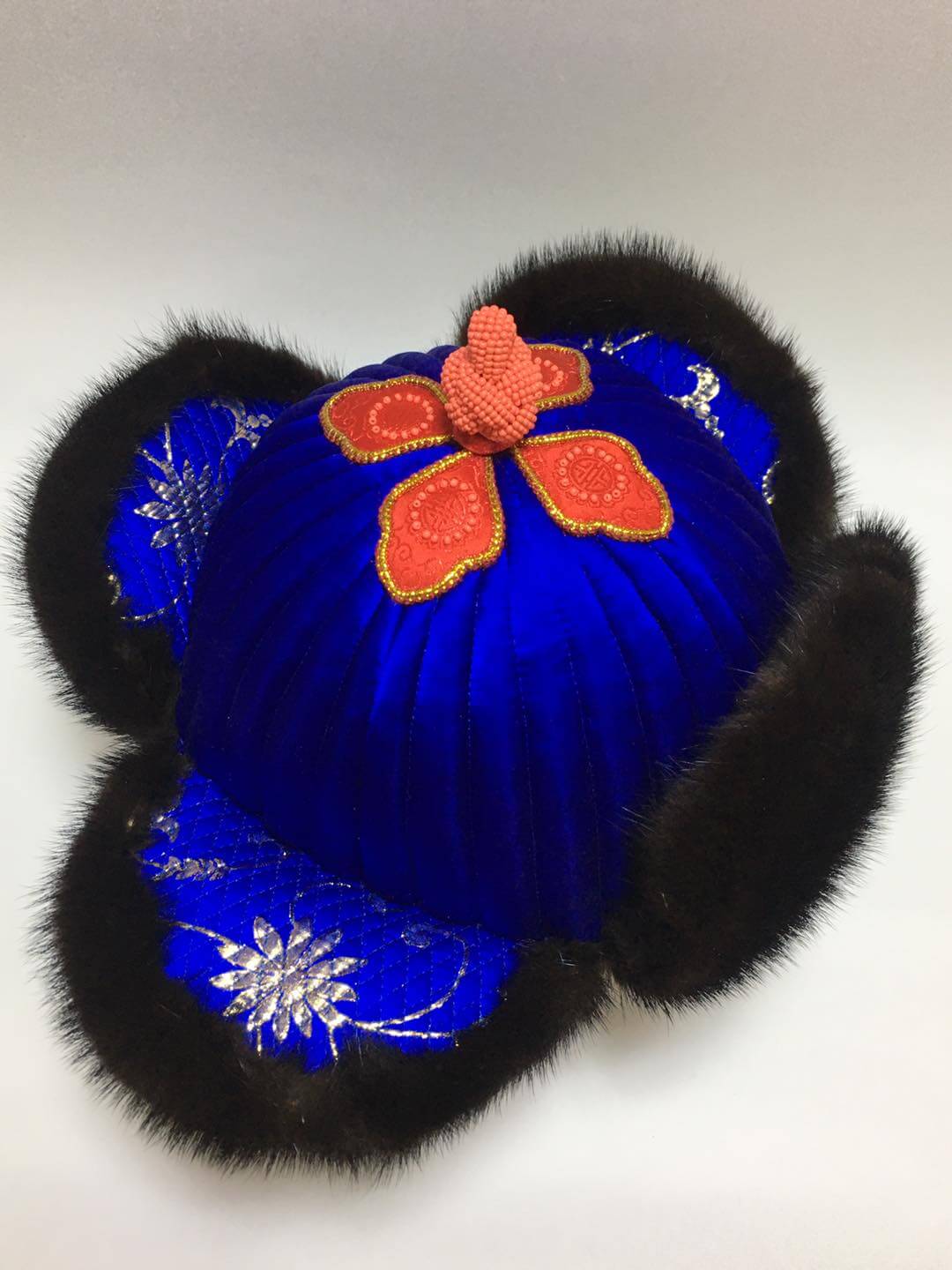 Ornamental hats are not meant to be worn and are only used for special occasions. They are often decorated with beads, feathers, or other adornments.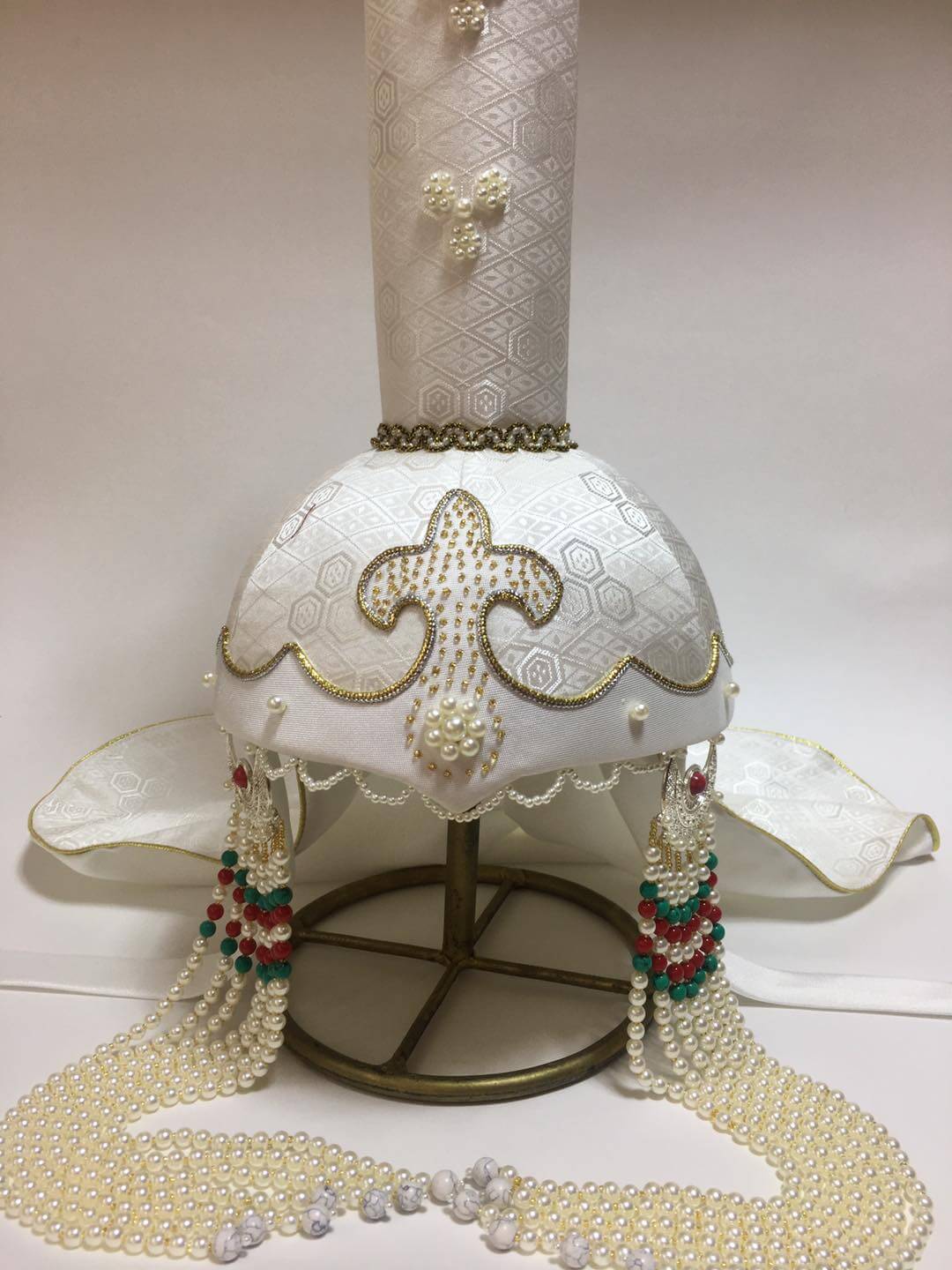 Mongolian hats are an important part of the culture and are worn by both men and women. Children also have their own type of hat, which is typically smaller than the adult version.
Toortsog
The most common type of Mongolian hat is the toortsog. It is a round, conical hat that is made from felt or leather. It has a wide brim and is typically decorated with a band of cloth or fur.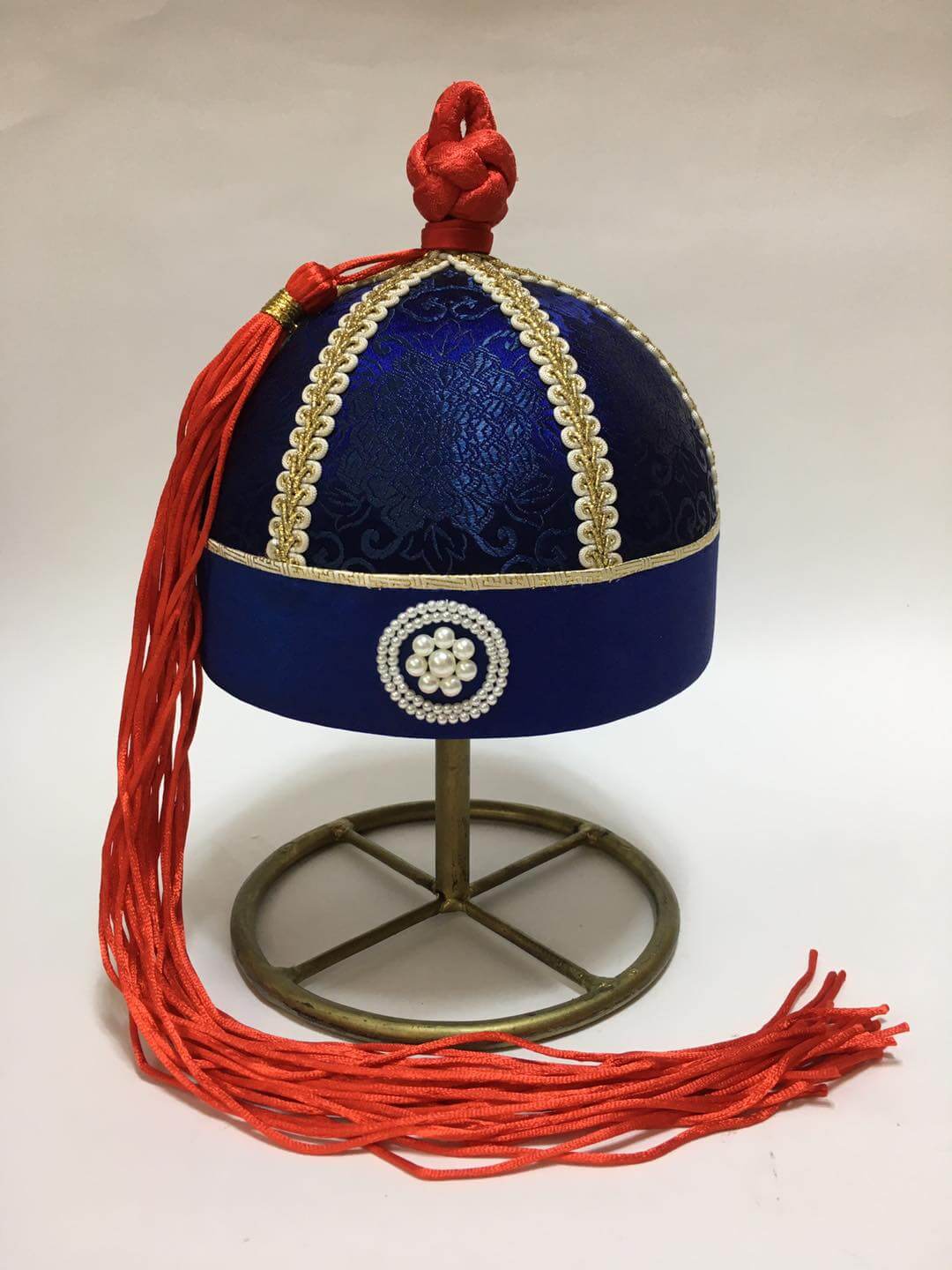 It is a kind of hat with a domed top. According to the purpose of wearing, it is classified as summer, decorative, and every day.
The toortsog is worn by both men and women and is the most popular type of hat in Mongolia.
The loovuuz is another common type of Mongolian hat. It is similar to the toortsog, but it has a pointed top and is decorated with a tassel.
The loovuuz is worn by both men and women and is typically made from fox, sheep, or sable. Loovuuz is convenient only in winter.
Four-Eared Conical Hat
The four-eared conical hat is a type of hat that is worn by men and women. It is made from felt or leather and has four pointed corners. The four-eared conical hat is the most formal type of Mongolian hat and is typically only worn on special occasions.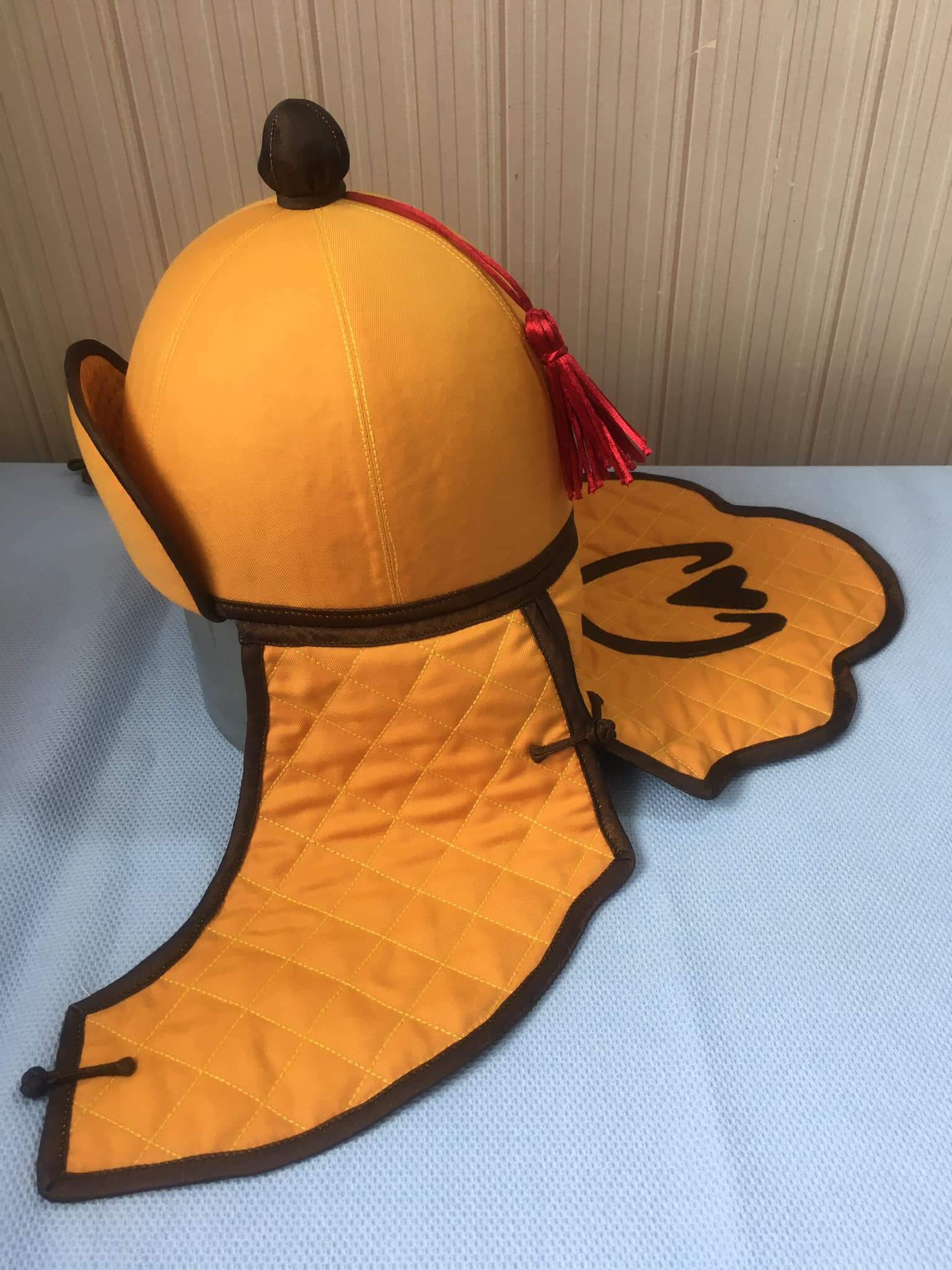 Traditional Mongolian Hat Name
We called it "Bulgan Malgai" Only in Winter we wear this hat.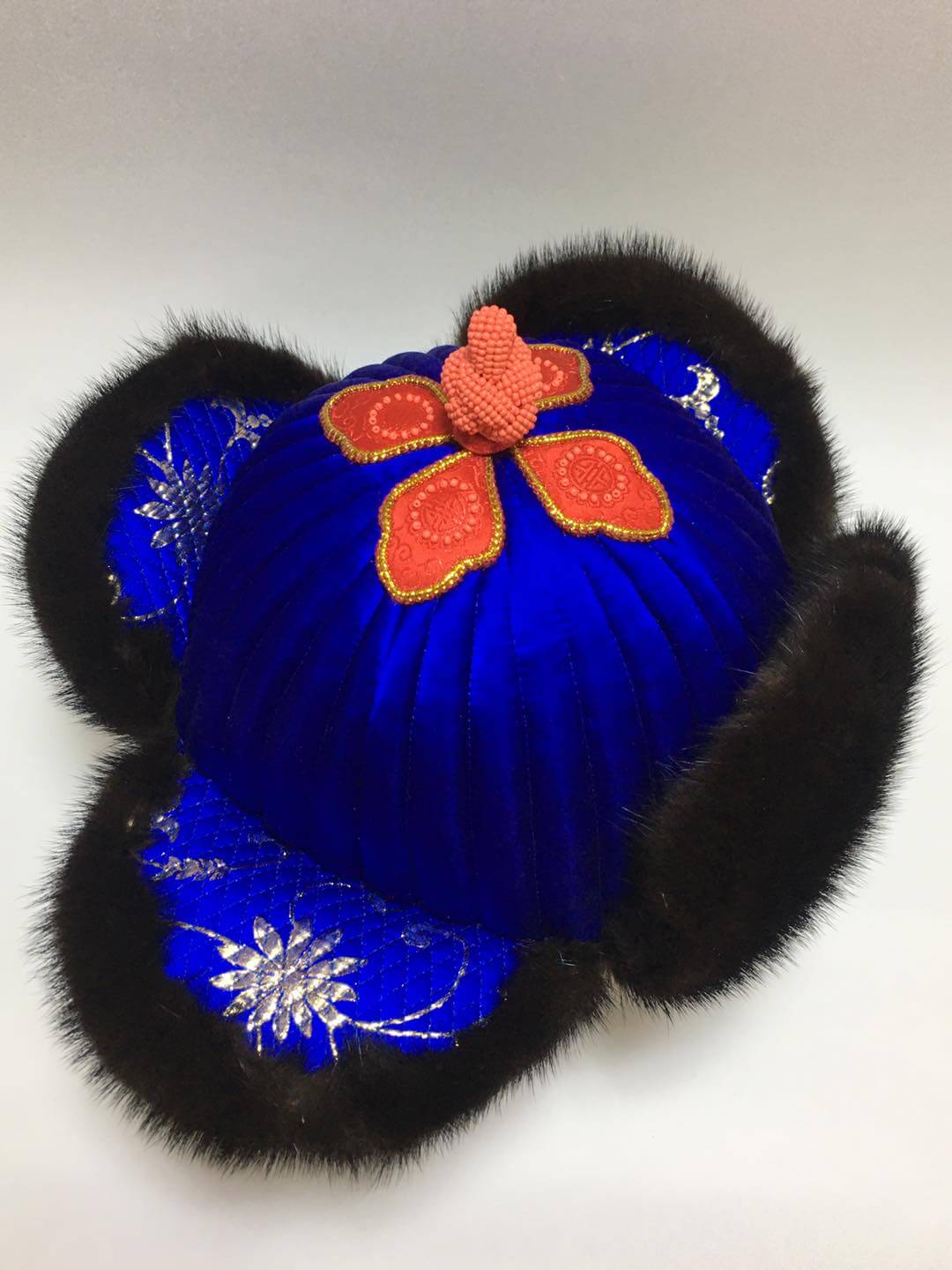 Hat is Our Soul
Mongolians are really respectful of their hat and there have many customs and traditions.
Don't walk over the hat
Don't wear other people's hat
The hat must be put over the clothes
It is forbidden to wear the hat in the wrong way
Hats should not be worn in layers
Because we believe, that the Hat is a part of our soul.
If you're interested in purchasing a Mongolian hat, many online retailers sell them. You can also find Mongolian hats at some souvenir shops in Mongolia.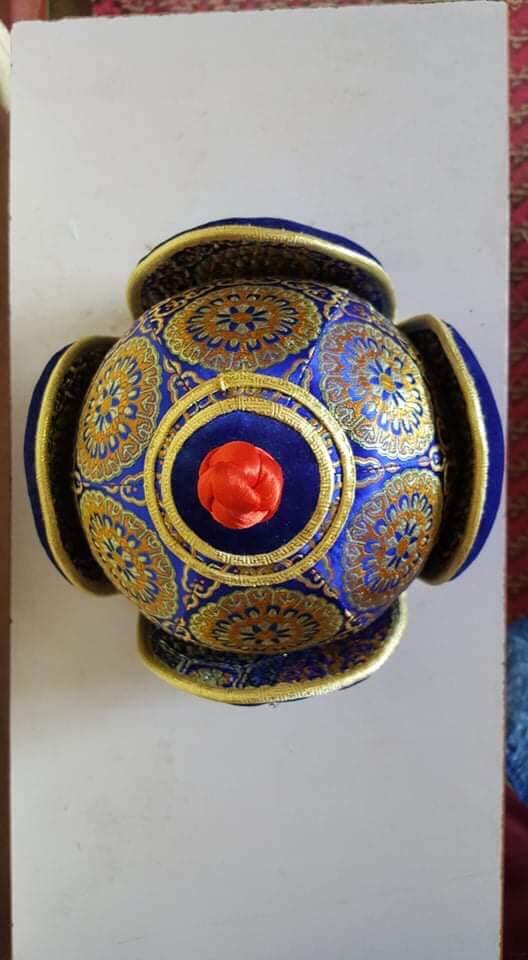 Do you have any questions or comments about the Mongolian traditional hats? Let us know in the comments below!
Related Content:
A Mongolian belt is a symbol of pride and tradition. It is often worn with a Mongolian deel, which is…
Mongolian traditional boots are made of different materials such as leather, cloth, and felt. The design also differs based on…
Mongolian deel is a traditional garment worn by the Mongols. It is a long caftan-like garment that is typically worn…
Share to Public