Imagine a cozy city right in the heart of Mongolia – that's Darkhan! Darkhan is kind of like a hidden treasure chest, mixing the charm of old traditions with a modern twist.
This lovely place has something truly special that'll make you fall head over heels for it. Let me share five fantastic reasons why Darkhan is simply awesome.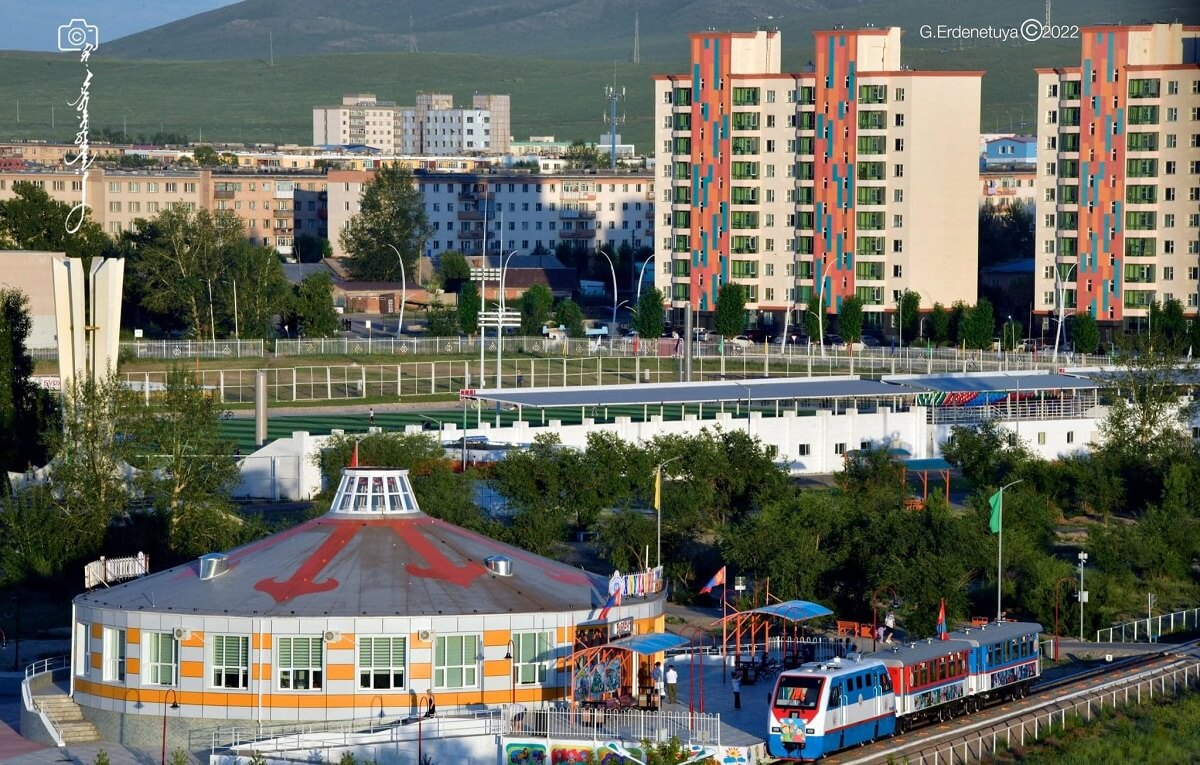 1. Natural Beauty
Darkhan is a haven for nature lovers. Darkhan is like a picture book surrounded by beautiful nature. You've got these huge open fields with wildflowers, and they're just calling you to come and explore.
It's a peaceful break from all the city noise and rush. If you're an adventurer, you can hike the Kharaa River valley or go horseback riding through the lush meadows. The breathtaking beauty of Darkhan's countryside is truly a sight to behold.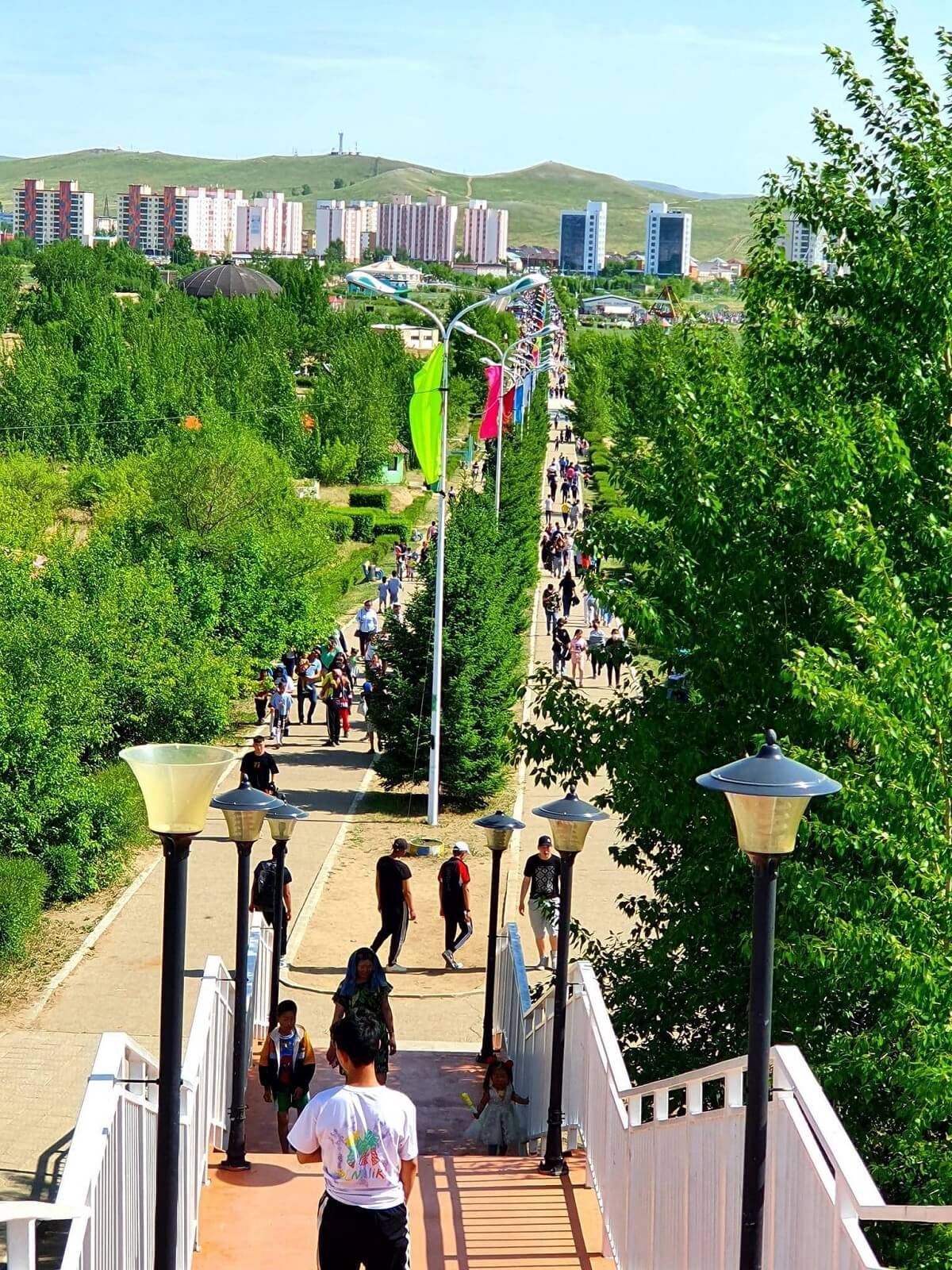 2. Friendly environment
What's so cool about Darkhan? Well, it's the people! When you set foot here, it's like you're with old friends.
When you visit, it's all about warm welcomes, big, cheerful smiles, and a genuine invitation to be part of their incredible way of life.
It's kinda like becoming part of one big, welcoming family! It's like an open invitation for anyone who visits! Whether you're sipping traditional milk tea or participating in a nomadic homestay, you'll feel like a cherished guest in Darkhan.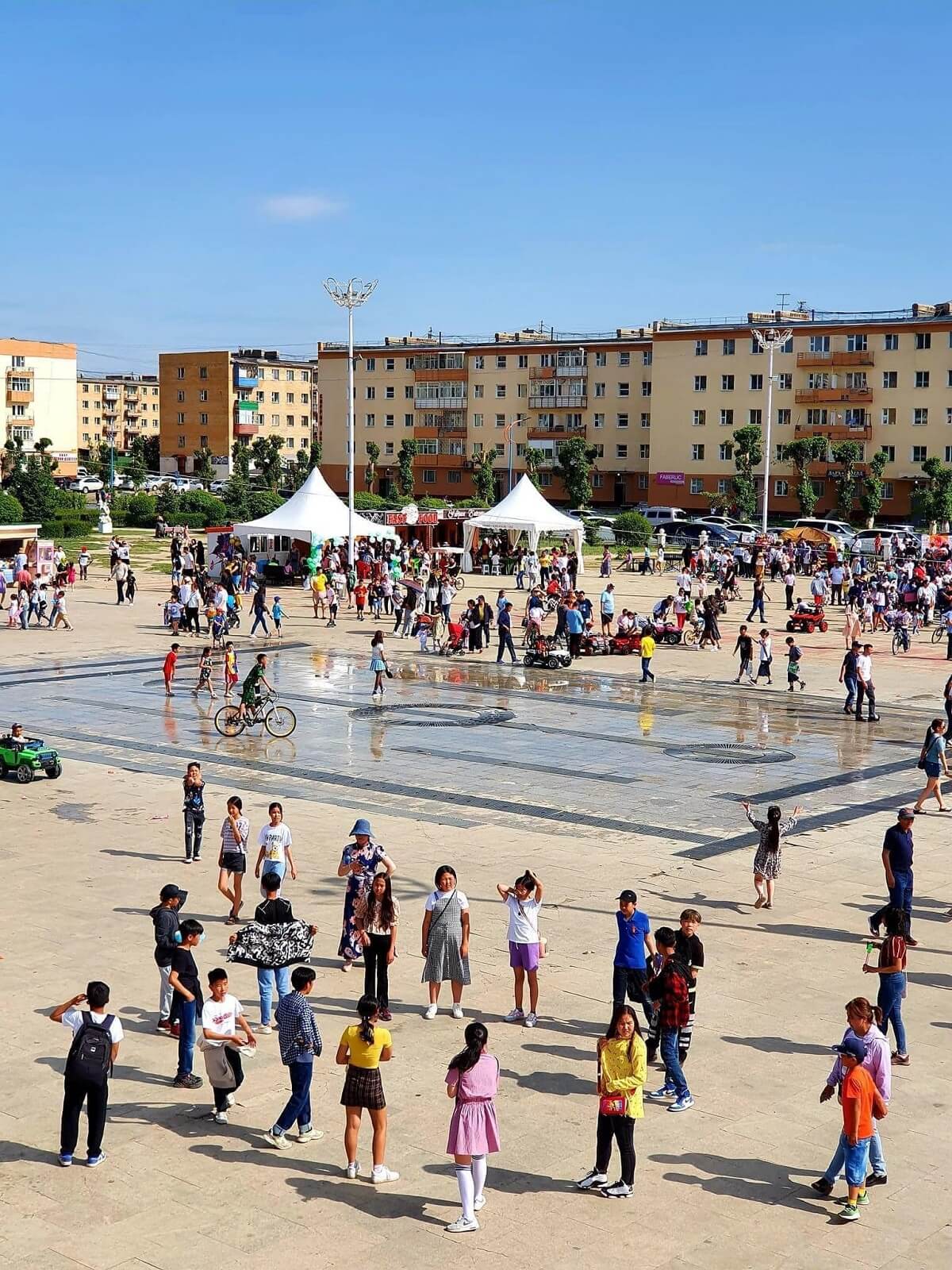 3. Rich Culture and Traditions
Darkhan is steeped in centuries-old traditions that are proudly preserved by its people. Want to soak up some local vibes?
Darkhan's got you covered with fun festivals like Naadam. There, you can watch thrilling horse races and archery contests, and really get into the local spirit! The artistry of Mongolian throat singing and contortionists will leave you in awe.
Oh, and make sure not to miss the local museums. They're totally worth a visit! It's like diving into a treasure chest filled with Darkhan's history and awesome heritage. You'll learn so much.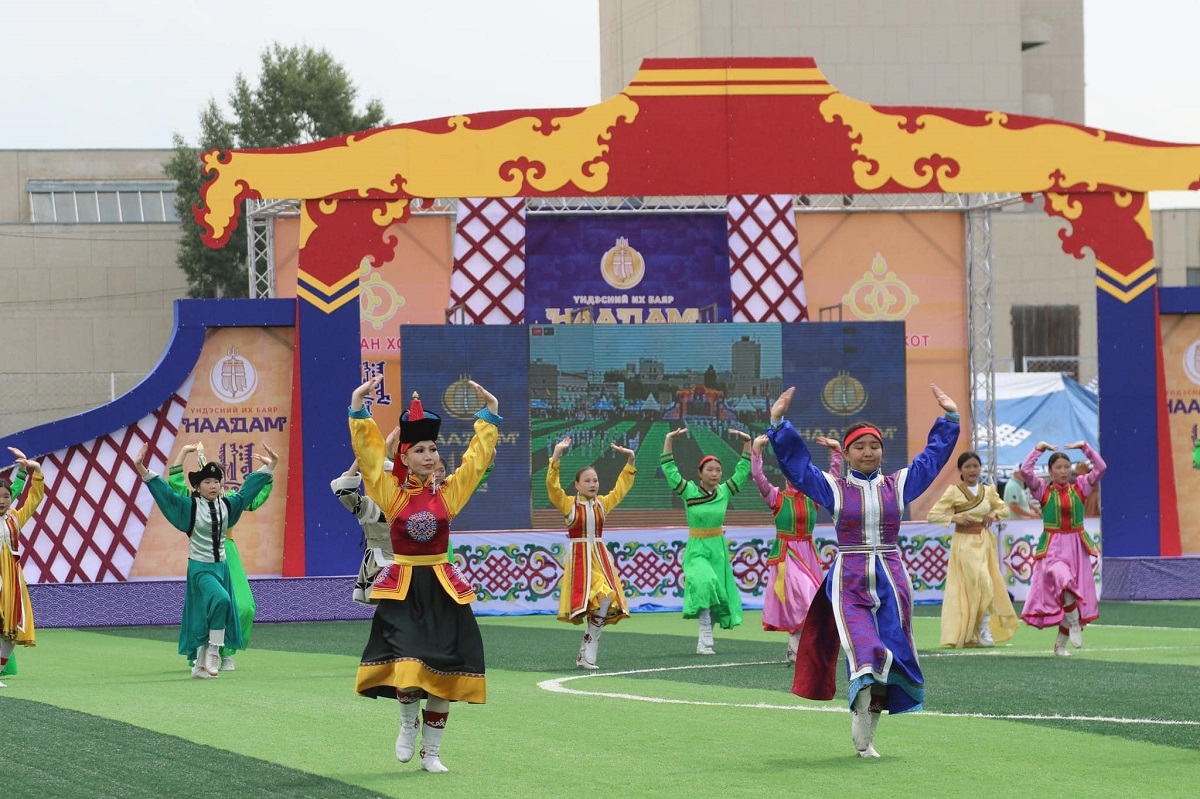 4. Culinary Delights
Food lovers rejoice! Darkhan offers a delightful culinary journey with its diverse range of dishes. You can savor succulent dumplings known as "buuz" or try the hearty "khorkhog," a traditional Mongolian stew cooked with tender mutton.
If you're up for trying different kinds of food, Darkhan's got some awesome restaurants. You can go for Korean BBQ or savor some delicious Italian pasta. Exploring the local food scene here is like embarking on a tasty adventure!
5. Tranquil Retreats
In Darkhan, you'll find tranquility around every corner. Darkhan has some calm and peaceful places like temples and monasteries, with the grand Amarbayasgalant Monastery being one of them.
These special spots are perfect for finding some peace, reflecting, and getting in tune with your inner self. The pristine Terkhiin Tsagaan Lake, just a short drive away, provides another tranquil escape.
You know what's cool about Darkhan? It's like this little gem tucked amidst these amazing volcanic mountains. So, if you're into camping, fishing, and enjoying the great outdoors, it's basically paradise.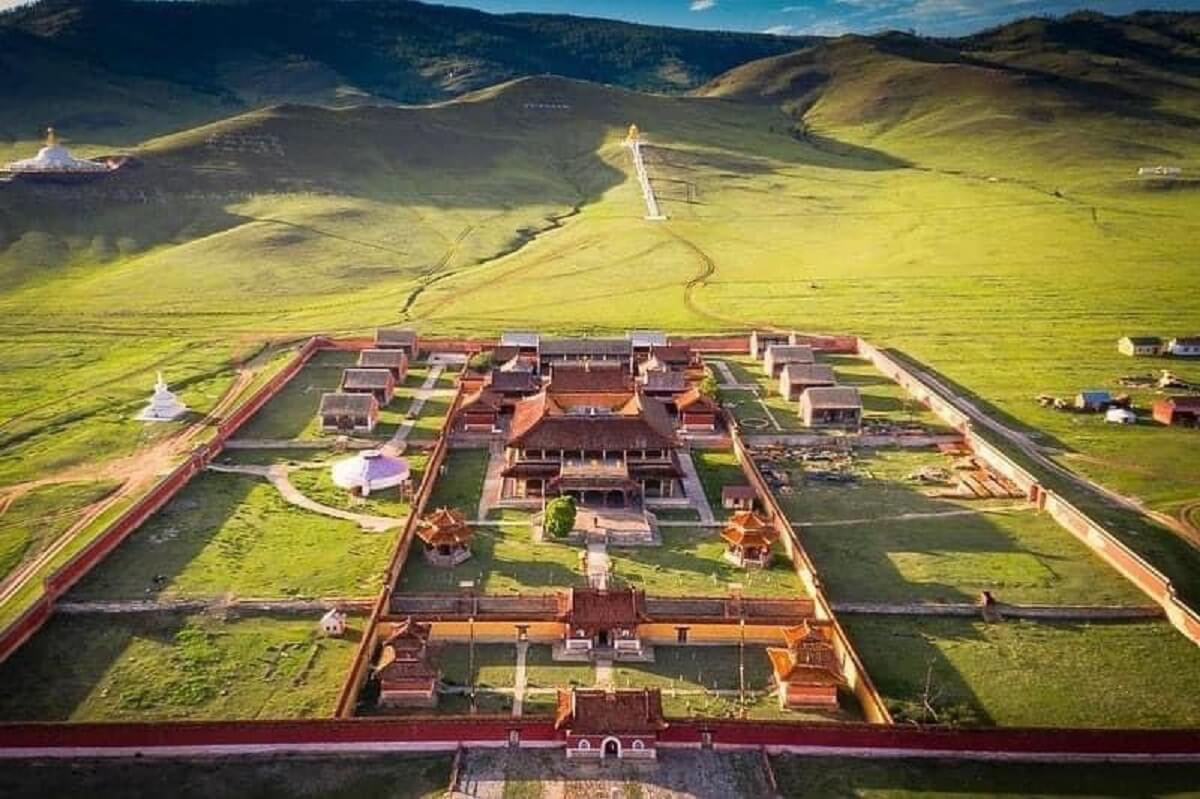 Related content
Imagine Mongolia in the summer as a time when nature and culture come together to make something truly special. As the sun graces the vast steppes with almost continuous daylight,…