Mongolian horsehead fiddle for sale
If you are looking for an interesting and unique musical instrument to add to your collection, you should consider purchasing a Mongolian horsehead fiddle.
This instrument is made from the head of a horse, and it has a beautiful, haunting sound that is sure to impress your friends and family.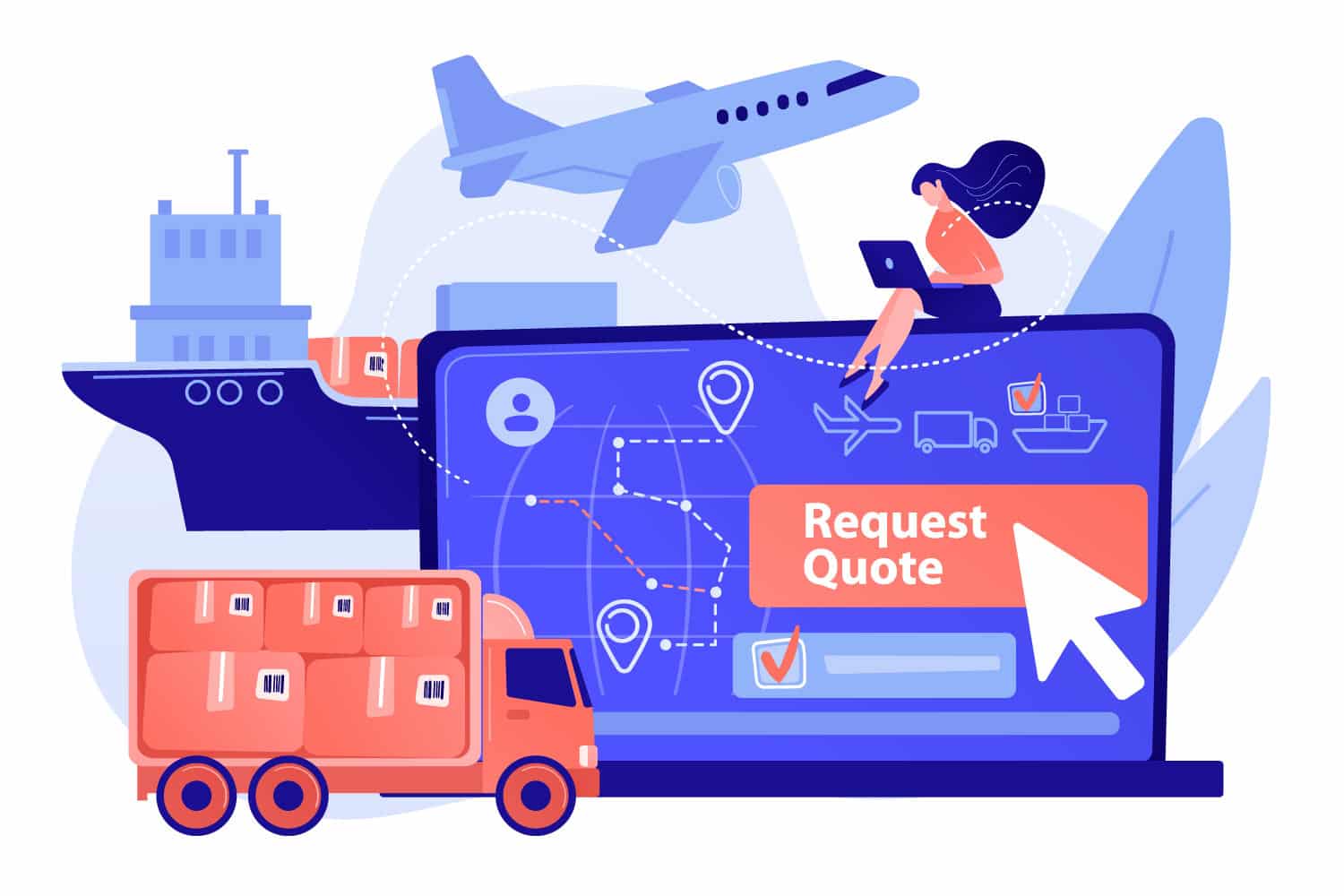 Shipping to World
Get real Traditional Mongolian Morin-Khuur can deliver to Worldwide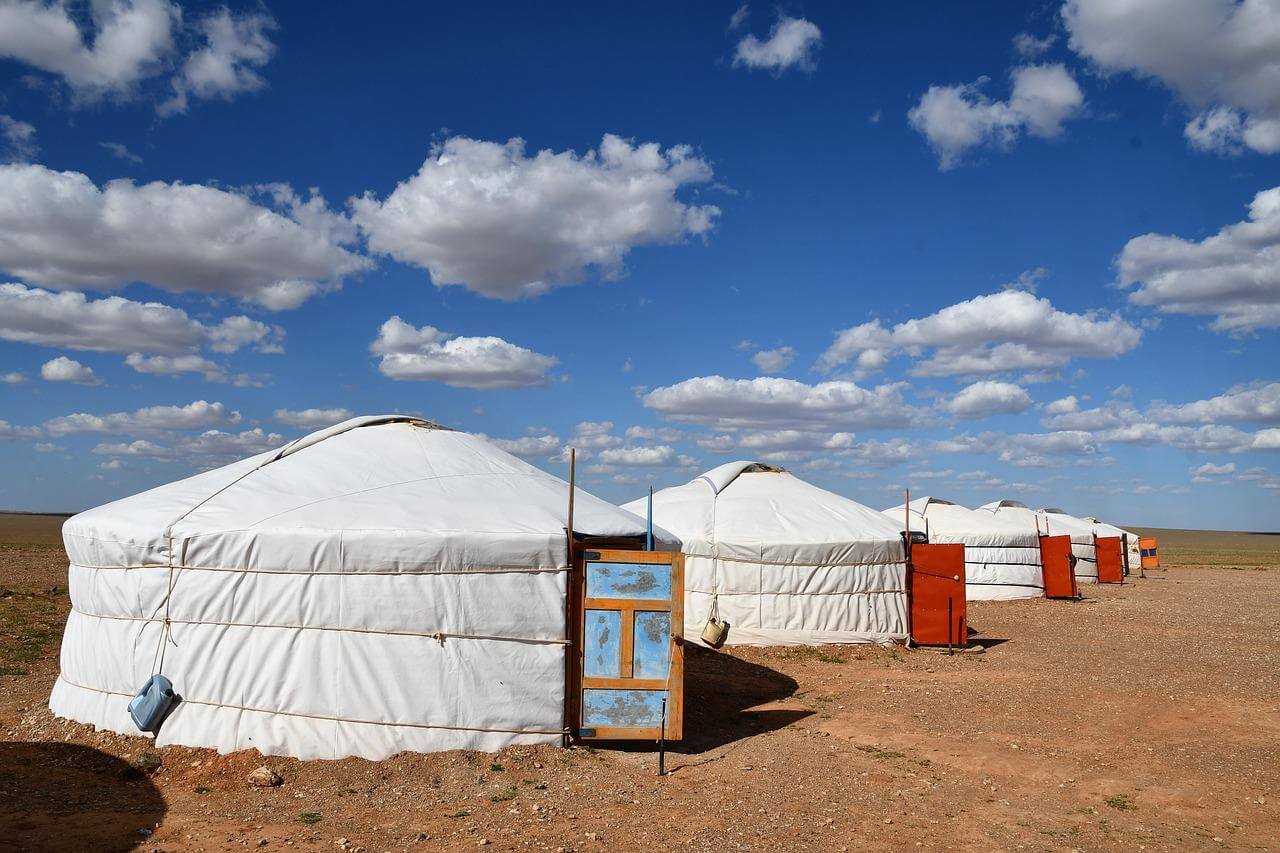 Origin HandCraft
Morin khuur Mongolia is a 100% genuine product from Mongolia.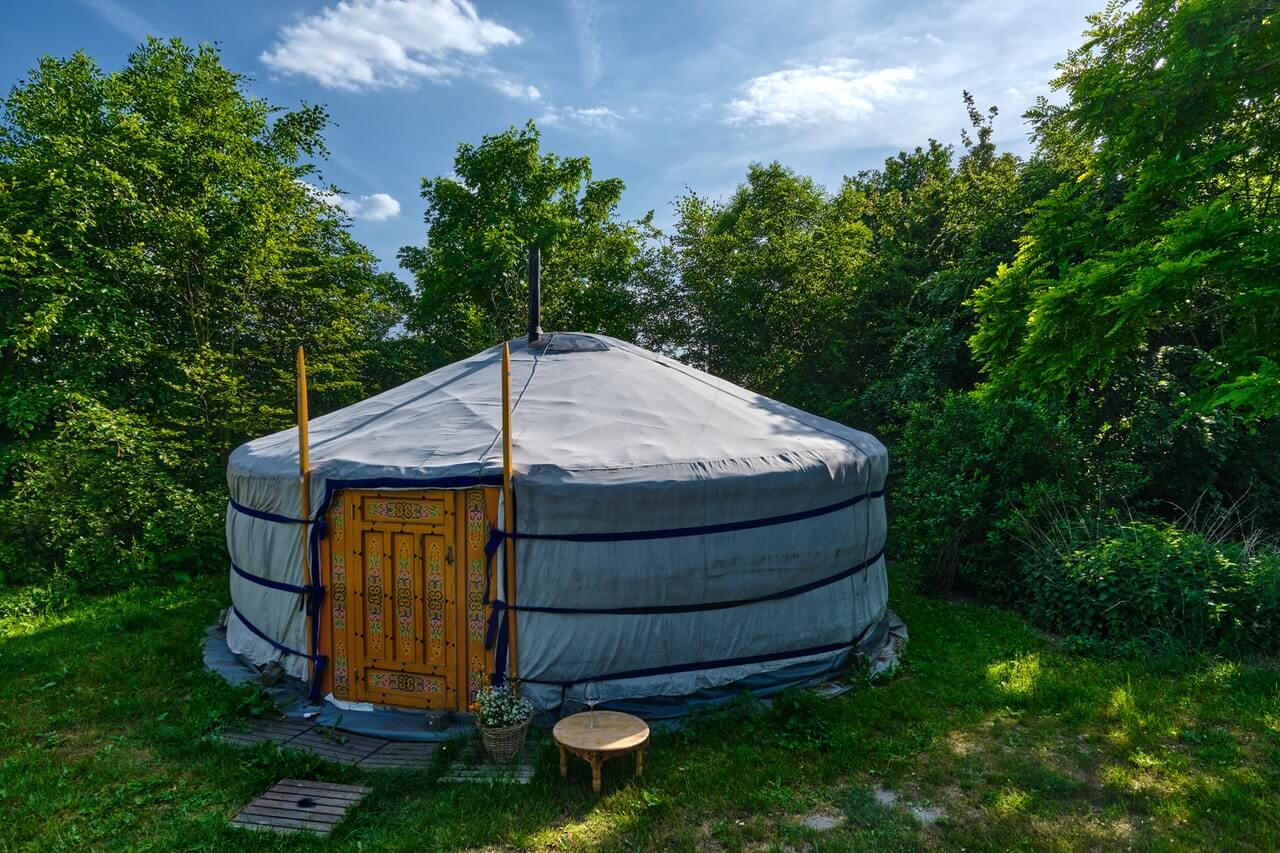 Secure Payment
We suggest you secure payment via AMAZON
Product features:
TRADITIONAL MONGOLIAN INSTRUMENT – The morin khuur is a traditional Mongolian two-stringed bowed lute. It has a wooden sound box, skin face and horse tail hairs for the strings.
HANDCRAFTED – Each morin khuur is handmade by our expert craftsmen using only the finest materials to ensure the highest quality product.
Our instruments are made with 100% Mongolian horsehair and premium mahogany wood that produces a rich, warm sound that will last you for years to come.
TWO STRING INSTRUMENT – The morin khuur's simple design makes it easy to learn how to play and enjoy music from all over
The fingerboard is made of mahogany, and the panel is made of white pine.
Accessories include a bow, code, and bag.
Buy HorseHead Fiddle
Mongolian Morin khuur for sale
Morin Khuur price
Mongolian raditional Morin Khuur price starts from 300$, up to 2000$
Hello, my name is Bayanbat. I was born in Ulaanbaatar Mongolia. I grew up in countryside of Mongolia and living in a ger /yurt/.
If you have any questions about our Morin khuur or would like to learn more about this Morin khuur, we encourage you to contact us today.
We would be happy to answer any of your questions and help you find the perfect yurt for your needs.
Related content:
Morin khuur history Mongols went to war with more horses than men. They had a horse army that was expected…
Mongolian horsehead fiddle Mongolia is home to a unique two stringed horsehead fiddle known as the Morin khuur. This traditional…
Mongolian culture The Mongolian people have a long history of nomadic pastoralism. Mongolian culture has been influenced by the cultures…